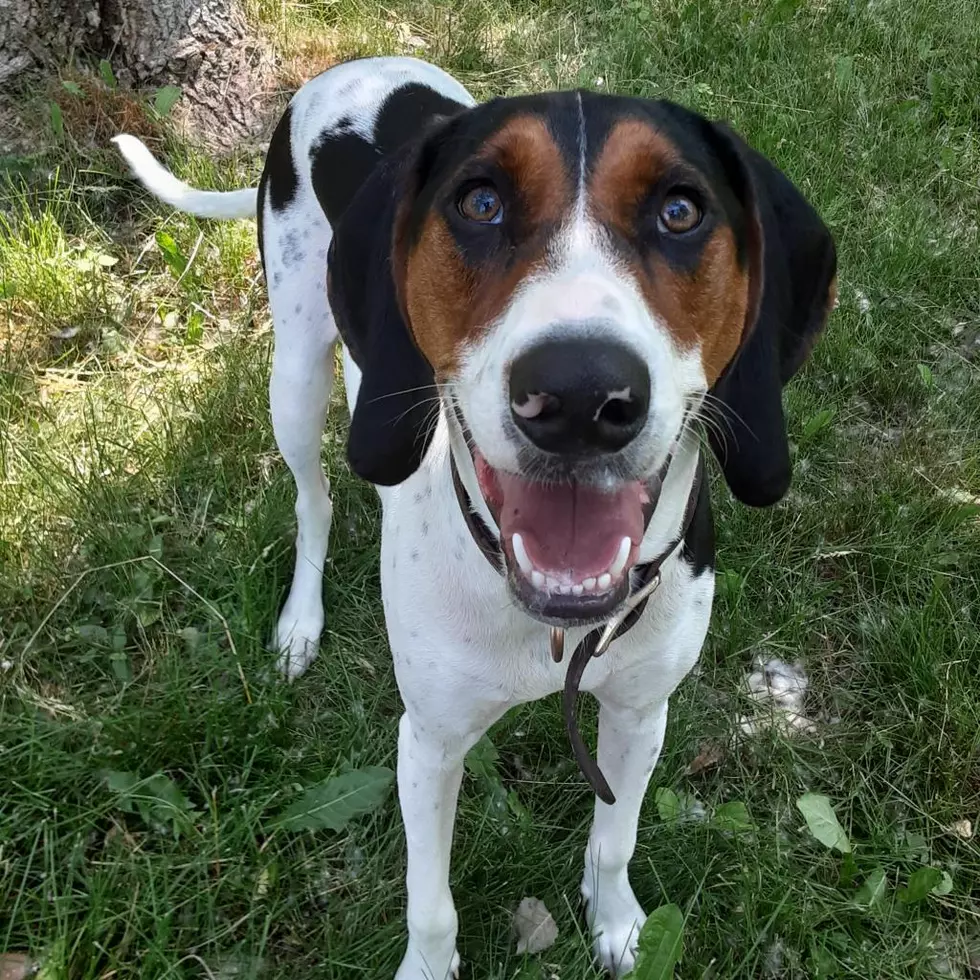 Ross is Our Pet of the Week on Wet Nose Wednesday
"Ross"/HSWM
Parker from the Humane Society of West Michigan wasn't able to come into the studio this morning due, of course, to the Coronavirus, but talked on the phone with me about Ross for Wet Nose Wednesday.
This sweet 10 month old boy has previously lived with other dogs and may do best in a home where he has a friend. Ross is looking for an active household where he can receive plenty of attention and lots of exercise!
Parker also talked about:
$1 Succulent Bar Fundraiser (Saturday, June 27th from 11am-2pm)
The 4th of July is almost here, did you know many animals run away during the Holiday weekend?
Make sure pets have current identification in the form of a microchip. Don't have a microchip? Contact your veterinarian to learn more! Microchips are a permanent ID that cannot be lost like tags.
If your pet is anxious during fireworks, keep them safely inside in a quiet part of the home. Some pets benefit from playing soft music to cover the loud noises.
Keep fireworks out of reach to prevent accidental ingestion
You can get all the information on the Humane Society website or call (616) 453-8900.
Enter your number to get our free mobile app
KEEP READING: Here are 6 foods from your cookout that could harm your dog