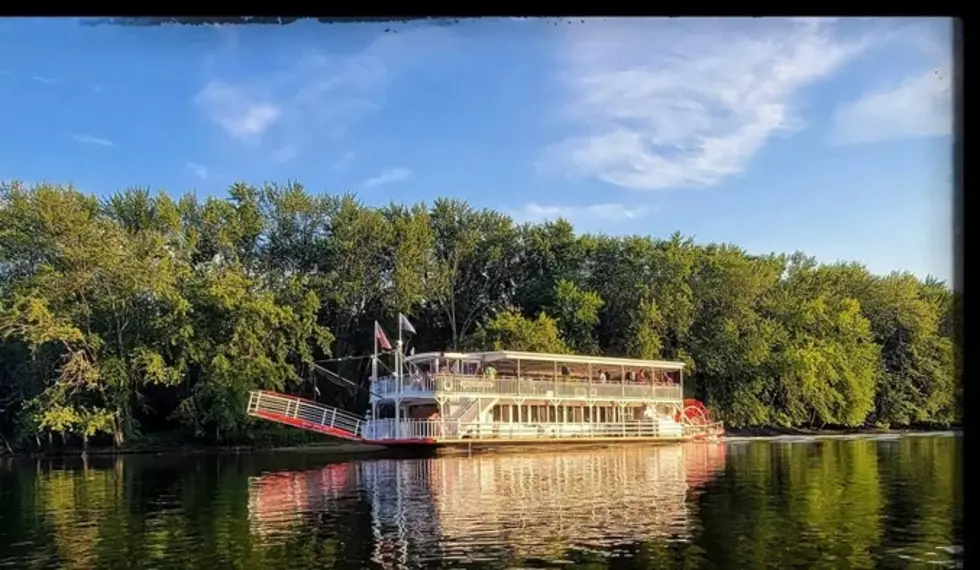 Have You Taken a Cruise on The Grand Lady Riverboat? Super Fun!
u/grtechguy/reddit/grand rapids
What, a River Boat in Grand Rapids? You bet and it cruises the Grand River every week.
It's the Grand Lady Riverboat, located at Steamboat Park in Jenison,  just minutes from downtown Grand Rapids. They have Sightseeing Cruises, Live Music Cruises, and Private Charters on the Grand River. You get to enjoy scenic river views, wildlife, live local bands, and refreshing beverages from the lower deck bar.
The Grand Lady is constructed in the style of the steamboats that once served the communities along the Grand River during the 1800′s. Back then they mostly carried cargo up and down the river, but some offered cruises for passengers.
In the early 1900's there was a big paddle wheel steam boat that people from far and wide would come to cruise on Reeds Lake in East Grand Rapids.
Of course, we're all familiar with the big Riverboats that would cruise the Mississippi, and the showboats, a floating theater that would port a small towns along the mighty Mississippi and entertain the folks.
The Grand Lady doesn't port at small towns along the Grand, but does have lots of fun and great entertainment cruises with bands and many nights features some of the best singers in Michigan like Mary Rademacher and her incredible band of friends.
They have two bars onboard, and you are not allowed to bring your own drinks to a cruise, even water, since you must buy it on the riverboat.
However, you can bring your own food if you like and have a real picnic, or just buy snacks from them.
No matter, it is a Grand Time on the Grand Lady Riverboat!
UP NEXT: Michigan Waterfalls You Absolutely Have to Visit
More From 100.5 FM The River