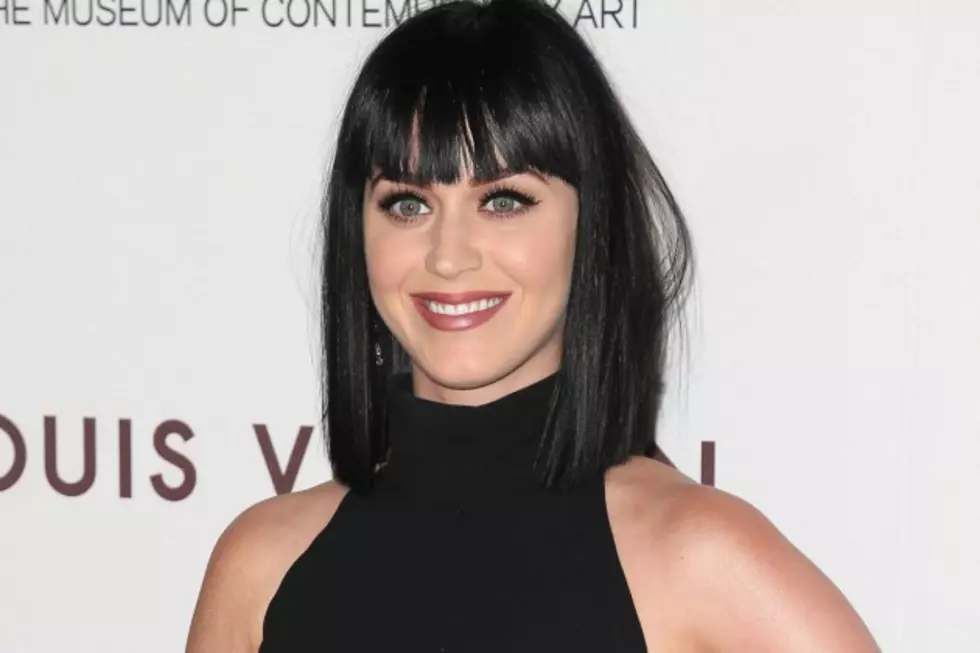 Katy Perry's 'Dark Horse' Is Most-Watched YouTube Music Video of 2014
Imeh Akpanudosen, Getty Images
Katy Perry just won the Internet -- 'Dark Horse' is the most-viewed YouTube music video of 2014!
According to the Wall Street Journal, Katy's 'Dark Horse' vid -- feat. Juicy J -- has amassed more than 703 million views since being released in February. And while the 'Roar' singer is sittin' pretty at the top of the list, she's in good company -- as Taylor Swift, Nicki Minaj, Iggy Azalea, Sia and more have also made the Top 10.
Enrique Iglesias soars into second place, with his 'Bailando' vid garnering close to 570 million views. He's followed by Shakira, who may have actually had the best year on YouTube, with 'Can't Remember to Forget You' (feat. Rihanna) and 'La La La (Brazil 2014)' coming in third and fourth, respectively.
Jason Derulo's 'Wiggle' danced its way into the fifth spot with over 389 million views, as Iggy Azalea and Charli XCX's 'Clueless'-themed 'Fancy' video amassed more than 376 mill.
And despite the fact that the last four videos on the list weren't even released until spring and summer, their view count quickly increased: Sia's 'Chandelier' swung into seventh place with close to 350 million views, followed by Taylor Swift's 'Shake It Off' with almost 300 mill, Meghan Trainor's 'All About That Bass' with just over 329 mill and Nicki Minaj's booty-baring 'Anaconda' vid, which garnered over 317 million views. Whew!
While we have to congratulate the artists on their big accomplishments, we all know that they wouldn't even be on the list if it weren't for the fans, racking up view after view. Hats off to you guys, for real!
So Cute! See Katy Perry + More Celebs' Yearbook Photos
More From 100.5 FM The River