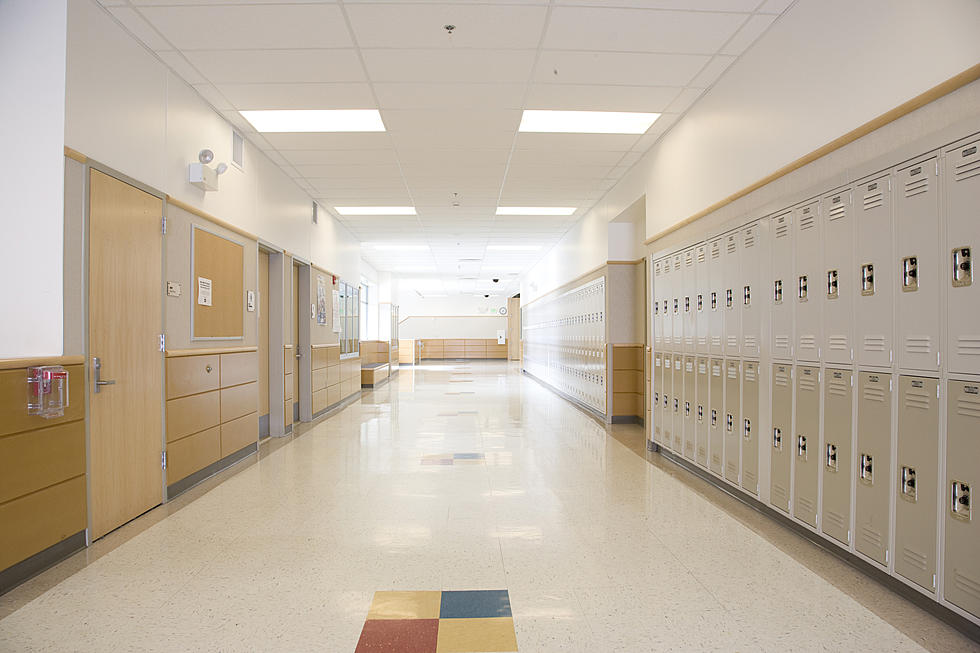 A Grand Rapids High School Ranks Among The Best In The Nation
Jetta Productions/ThinkStock
Every year, US News & World Report releases their list of the "Best High Schools in America" and this year it included a pretty good ranking for a high school out of Grand Rapids.
Coming in as the 31st best high school in the nation is out very own City High Middle School in Grand Rapids.  City High Middle School is grades 7-12 and boasts a graduation rate of 100%.  The school also offers International Baccalaureate coursework and exams to students and 98% of their students participate in the program.  In addition to being 31st in the nation, City High Middle School is also ranked the 2nd best high school in Michigan.
The best high school in the state is the International Academy of Macomb in Clinton Township.  You can see the 10 best high schools in Michigan below.
The 10 Best High Schools In Michigan
International Academy of Macomb - Clinton Township
City High Middle School - Grand Rapids
International Academy - Bloomfield Hills
Washtenaw International High School - Ypsilanti
Rochester Adams High School - Rochester Hills
Troy High School - Troy
Novi High School - Novi
Grosse Pointe South High School - Grosse Pointe Farms
University High School Academy - Lathrup Village
Northville High School - Northville
And just in case you are curious, here are the 5 best high schools in the nation.
The 5 Best High Schools In The Country
Thomas Jefferson High School for Science and Technology - Alexandria, VA
Academic Magnet High School - North Charleston, SC
The Davidson Academy of Nevada - Reno, NV
Payton College Preparatory High School - Chicago, IL
School for Advanced Studies - Miami, FL
You can see the entire list of 2021's best high schools in America here and you can read about the methodology they used to rank the schools here.
Check It Out: A Look At Grand Rapids From Up High
More From 100.5 FM The River