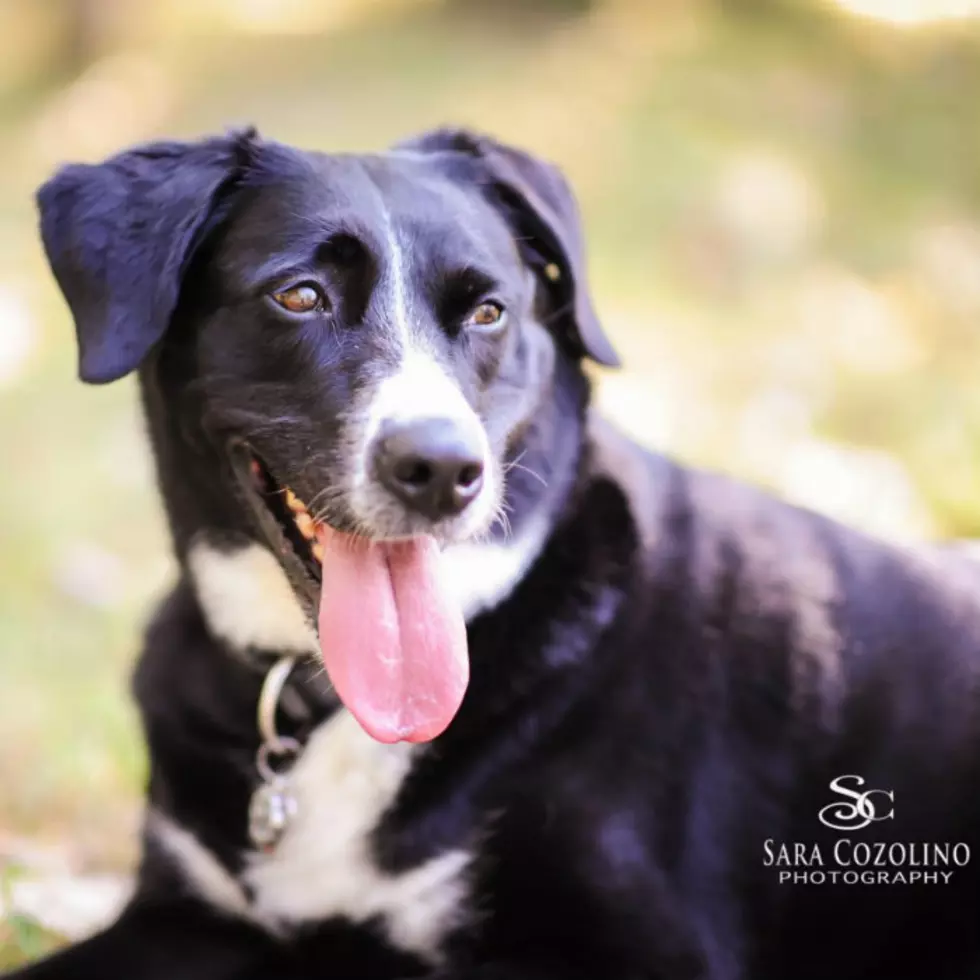 Macy is our Pet of the Week on Wet Nose Wednesday
Sara Cozolino
Macy is a 6-year-old Border Collie mix. Macy is a very sweet girl who loves to play. We aren't sure of her history with cats and dogs, however, Macy would like to go to a home with older/respectful children.
The American Kennel Club says the Border Collie is one of the most talented and hardworking dogs there is. He'll impress you with his intelligence and win you over with his eagerness to please.
Emily also addressed the Therapy Dog Seminar this Saturday, September 8. This seminar will include what is involved in therapy work, what temperament is best suited for therapy work, expectations during therapy work, and will help determine if it's right for you and your dog. The seminar is this Saturday, 10:00 am - 2:00 pm.
- Please pre-register by e-mailing notanoveskey@hswestmi.org
- Hosted in Humane Society of West Michigan's Training Center: 3077 Wilson Dr. NW
- $45 fee, which includes lunch
- Your dog may attend as long as he/she can sit quietly next to you
- Seminars are held on selected Saturdays
Emily also talked about National Pet Insurance Month (September):
• Pet insurance can protect you from unforeseen veterinary costs
• Allows your vet to provide the best service they can to your pet
• Pet Insurance will cover:
o Accident: Coverage for veterinary treatment for unexpected injuries
o Illness: Coverage to treat sickness, disease, and any changes to your pets normal healthy state
o Wellness: (Routine or preventive care) This may include vaccinations, tests, and dental work
• Remember: it is important to shop around to find the best coverage for you and your pet
You can get all the information on the Humane Society website or call (616) 453-8900.