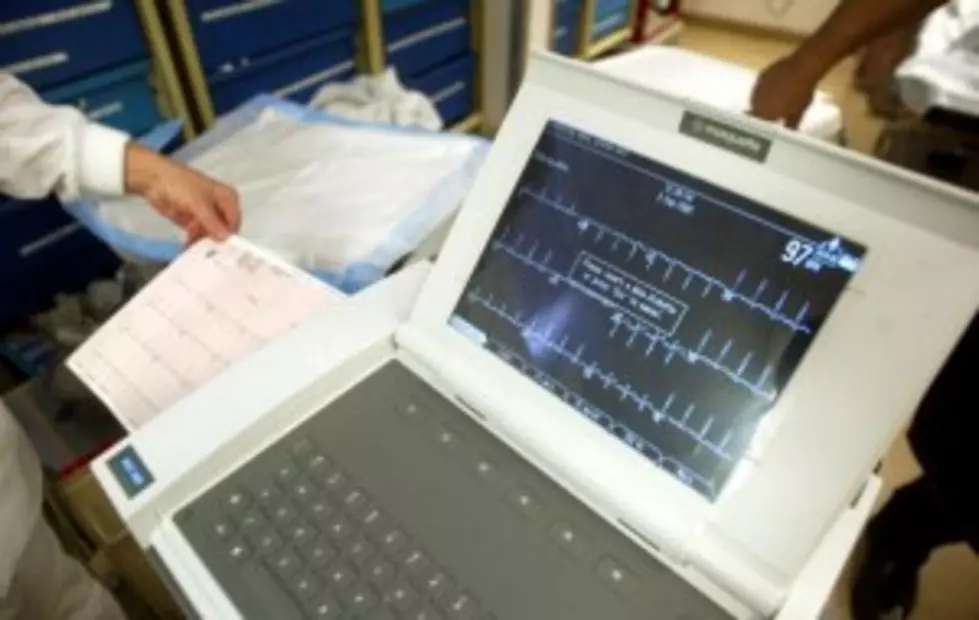 High demand for Metro Health's free heart screenings for high school students
Mario Tama, Getty Images
Local tragedies have raised awareness of the importance of teenagers being aware of heart health issues.
Metro Health is helping with an opportunity for high school students to receive a free heart screening.
The screenings will take place on May 17.
All 230 openings for screenings were filled quickly.
These cardiovascular screenings attempt to identify pre-existing heart conditions which may place an athlete at increased risk of disease progression or even sudden cardiac death, as well as other heart abnormalities that are important for athletes to be aware of.

The screening includes a free EKG and ECHO, if required based on the EKG results. Both of these tests are pain-free examinations of the heart that take only a few minutes to complete. A Certified Cardiologist will read the results of these tests and any unusual findings will be reported to you during the screening for follow up with your own physician.
A great event and opportunity. Hopefully there will be more chances for screenings in the future as it's clear the demand is high.