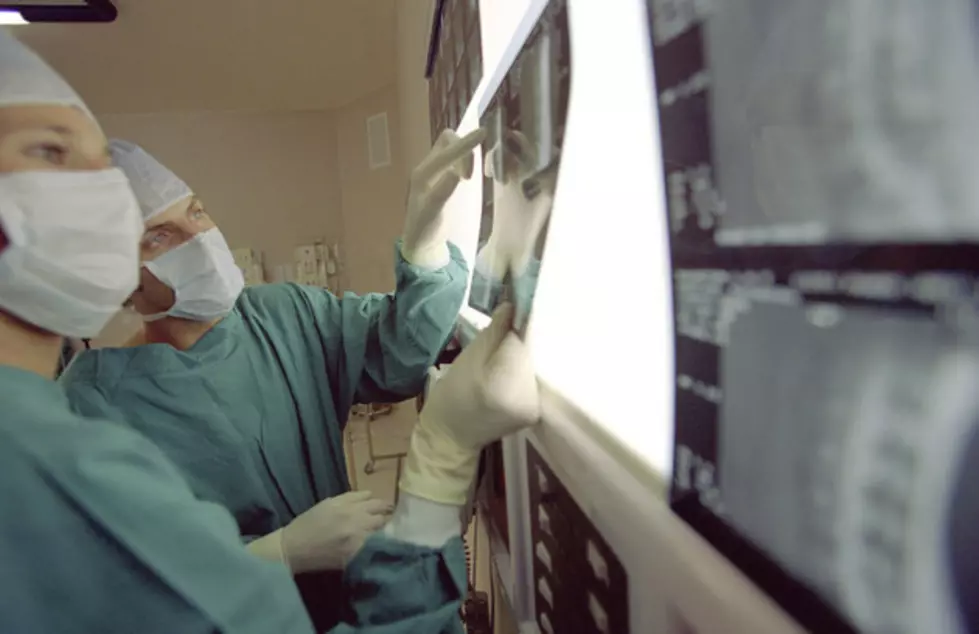 Public Forum on Proposed Merger of Metro Health and Community Health Systems is April 23
Pixland/ThinkStock
A public forum to discuss the sale will be held at Metro Health on April 23.
The public forum will give an overview of the proposed sale, outline the Attorney General's review process, and allow the public to comment and submit questions.
Members of the Michigan Attorney General's Hospital Sale Review Team will be on hand as will representatives from Metro Health and CMS.
Regional hospitals, regional and statewide medical associations, and local and county government officials have also been invited to attend.
The forum will take place on Thursday, April 23, 2015 from 5:00 p.m. - 7:00 p.m. at Metro Health Conference Center, 2225 Main St. NW, Wyoming, MI 49519.
Members of the public planning to provide comment are encouraged to arrive early and complete a comment card.
The proposed sale requires approval by the Attorney General of the State of Michigan.