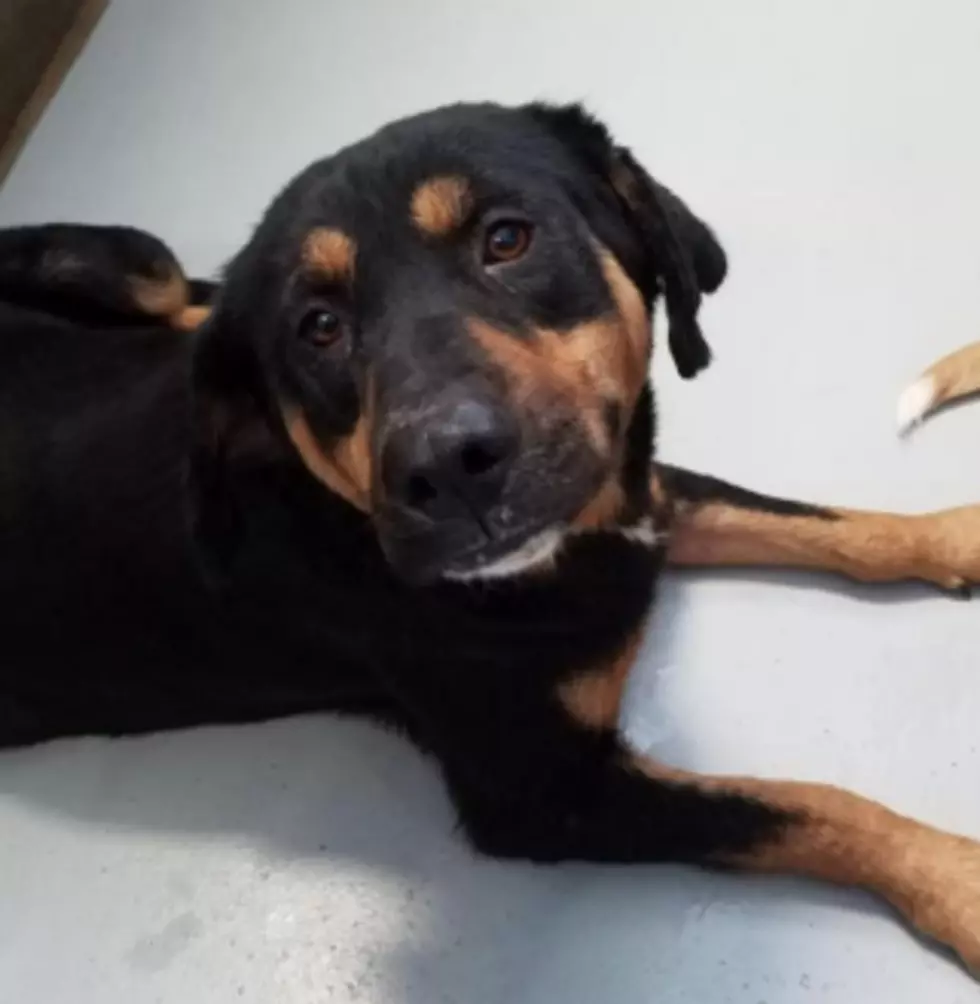 Irma is our Pet of the Week on Wet Nose Wednesday
"Irma"/HSWM
Trudy stopped by with Irma, a 1-year-old Rottweiler Mix. She appears to be good with other dogs and loves people! She came to us from Mississippi on a transport on November 15th. She has no history with cats and is heartworm positive.
Trudy covered many things.
• Giving Tuesday, which is next Tuesday, is a Global Day of Giving fueled by community support, November 27.
During Giving Tuesday, there will be Matching Gifts from SpartanNash and Chow Hound Pet Supplies - Up to $5,00 matched by each company that day!
There is an event at Elk Brewing (Comstock Park location) - 11/27 from 4-10pm. Elk Brewing donating 15% of sales if you mention HSWM and there will be a raffle!
Also, Empty the Shelters/Holiday Open House: On December 1st 11 AM - 4 PM. All adult animals will be $20. Bissell Pet Foundation will be paying the remaining adoption fee after $20. J Brinks Motor Sales will be paying the cost of treatment and medications for all adult heartworm positive dogs!
Puppies and Kittens will NOT be available this day
If you live in Kent County you will have to pay a licensing fee (can be up to $60)
You can get all the information on the Humane Society website or call (616) 453-8900.
More From 100.5 FM The River