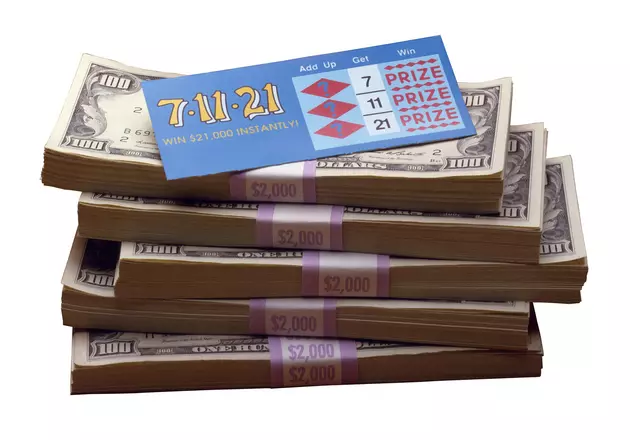 Are You the $1 Million Dollar Lottery Winner?
Thinkstock/Brand X Pictures
I have never been close to winning big money in the Lottery, Mega Millions, Powerball, nada. But, I'm sort of close to someone who won big. We all are.
Alright, just kinda-sorta physically close to a winner. The Michigan Lottery says that someone bought a $1 million Powerball winner at the Ionia Marathon at 121 North Dexter Street in Ionia Wednesday. The player matched the five white balls drawn – 08-10-21-23-25, good for $1,000,000!
Do you know anyone in Ionia who's now walking around with a silly grin on their face. Me either, but it's fun to look.
TV station Fox 17 says the big winner should contact the Michigan Lottery at 517-373-1237 to claim their prize. It must be claimed in one year.
More From 100.5 FM The River