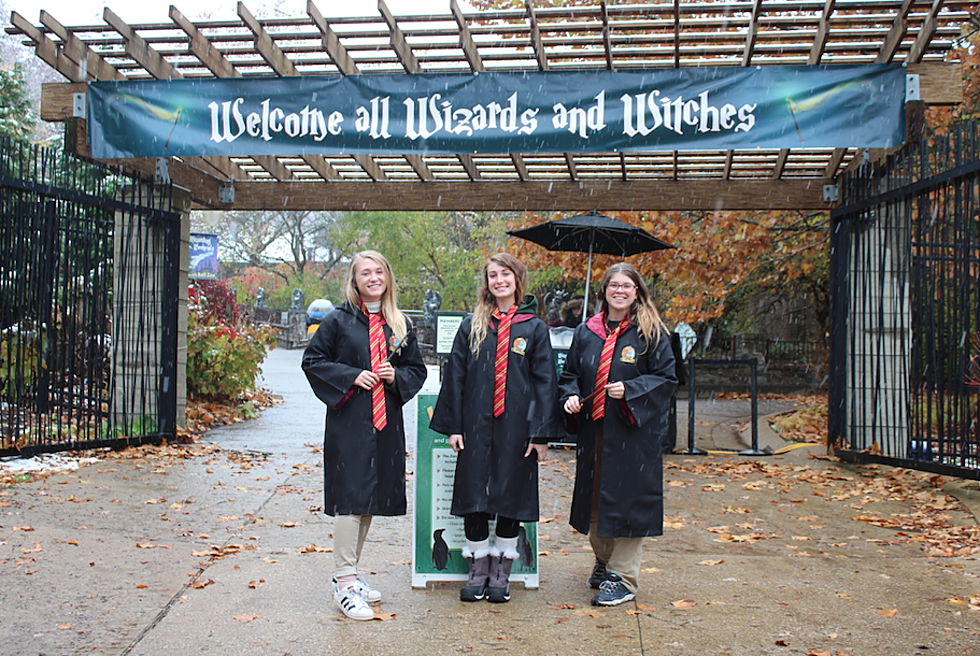 Wizarding Weekends Coming to John Ball Zoo
Courtesy John Ball Zoo
Hey Harry Potter fans, John Ball Zoo is officially inviting all wizards, witches, and muggles to "Wizarding Weekends"!
September 7-8 and 14-15, the Zoo is magically transforming into a wonderous wizarding world:
From entering Nocturnal Alley, to exploring the Forbidden Forest, and testing your new wands and potions at the Wizards Market, there is something for every fan to enjoy with interactive exhibits, activities, games, unique entertainment, and specialty foods."
Costumes are highly encouraged!
Wizarding Weekends related activities are included with regular admission. You can find out more about the event here!
More From 100.5 FM The River