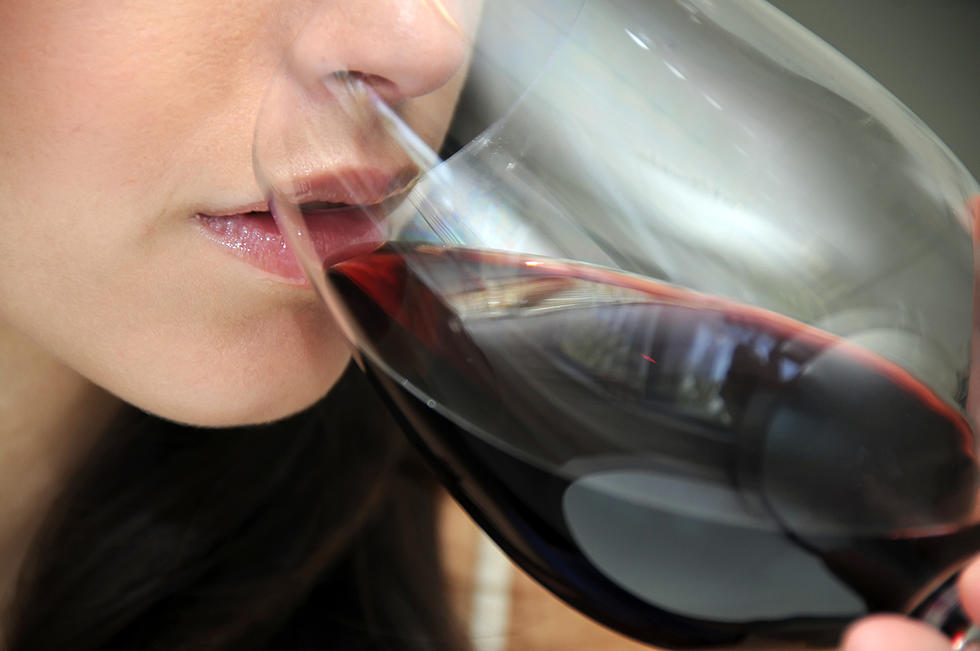 "Vices" In Michigan See Uptick During Pandemic, Especially For Women
yula/ThinkStock
The sale of alcohol, adult entertainment and cigarettes have all increased 70% during the pandemic, according to MagnifyMoney, a financial services company.  
Guiding Light in Grand Rapids says the increase in substance abuse is attributed to many things. The pandemic and cold weather in Michigan are factors. Many people are still self-isolating and staying inside due to the cold temps. Since January alone, 65 new people have sought help from the ministry in addressing addiction.
Guiding Light Development Director Starla McDermott told WOOD TV,
"We're the tenth highest alcohol consumption state since the pandemic hit. It's cold, it's dark. I think that's how people are dealing with being alone. It's triggered."
Guiding Light expects even more people will need their help when everything opens up 100%.
Specialists at hospitals with the University of Michigan said rates of admissions at hospitals for alcoholic liver disease have leapt by up to 50% since March. Women may be suffering disproportionately from alcoholic liver disease during the pandemic because they metabolize alcohol at slower rates than men. Dr. Jessica Mellinger, a hepatologist at the University of Michigan says,
"The stress of the pandemic has, in some ways, particularly targeted women. Lower wages, lower job stability and the burdens of parenting tend to fall more heavily on women's shoulders."
Dr. Haripriya Maddur, a hepatologist at Northwestern Medicine added,
"I think we're only on the cusp of this. Quarantine is one thing, but the downturn of the economy, that's not going away anytime soon."
If you need help or know someone struggling with addiction, call 616.451.0236.
40 Michigan Towns With Names Even Life-Long Michiganders Can't Pronounce
More From 100.5 FM The River