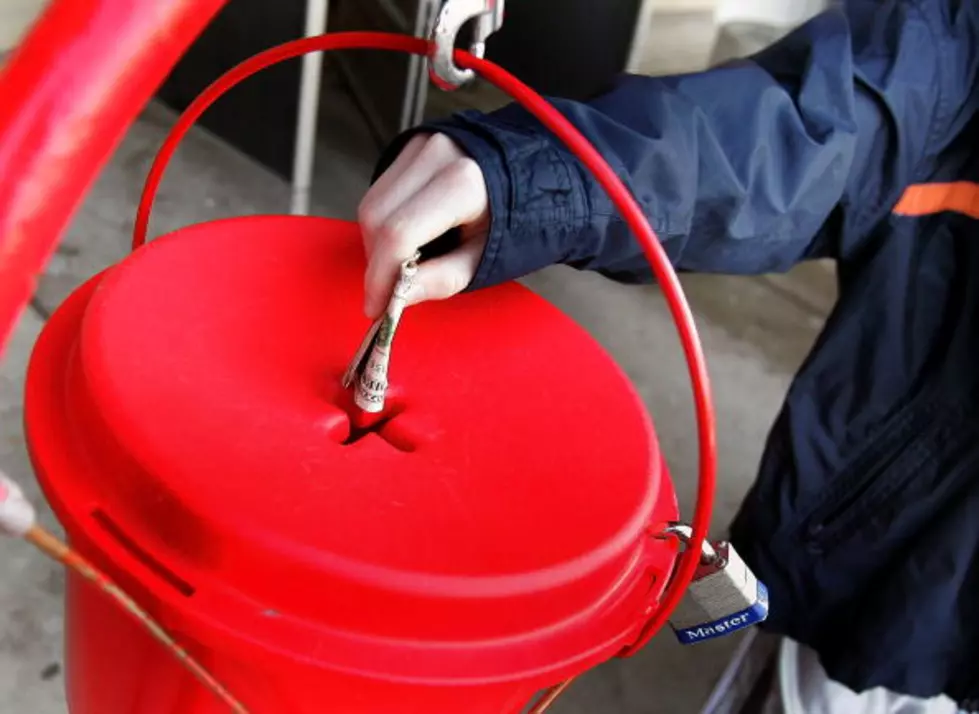 The Salvation Army Need You Today on This Giving Tuesday
Tim Boyle/Getty Images
Today is Giving Tuesday. A day designated as an opportunity to remember, and hopefully give, to the wonderful non-profit organizations that answer the need of so many, especially at this time of year.
One of the groups always there for us is The Salvation Army. They have just announced that their Grand Rapids Advisory Board has created a $30,000 matching gift to boost public donations in support of the 2015 Red Kettle Christmas Campaign.
So, today, December 1, all donations from all sources (online, mail, red kettles, phones, etc.) in Kent County will be matched up to $30,000.
We can all support The Salvation Army of Kent County's "Giving Tuesday" and the $30,000 matching gift initiative in a variety of ways:
At over 60 Red Kettle sites throughout Kent County
Online at sakentcounty.org
By phone at 616.459.3433 or 1-800-SAL-ARMY
By sending financial gifts directly to The Salvation Army, 1215 Fulton Street East, Grand Rapids, Michigan 49503-3849.
More From 100.5 FM The River