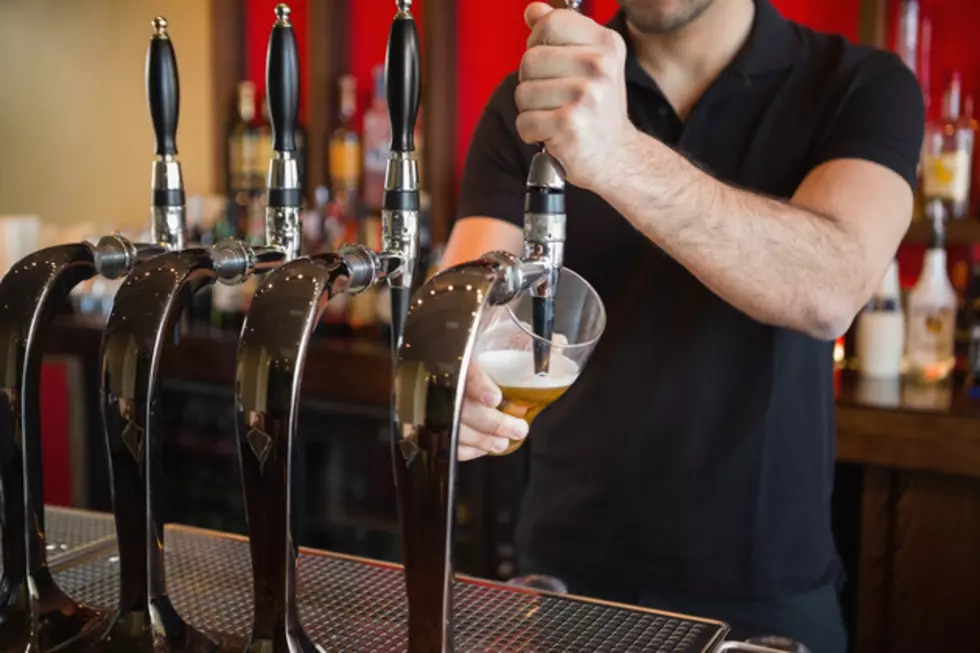 Rockford Brewing Company Releases First Bottles
Wavebreakmedia Ltd/ThinkStock
Yesterday, Rockford Brewing Company had their first ever bottle release. The brewery released its annually brewed Belgian Multigrain Anniversary Ale from each of their first two batches, 2013 and 2014.
The beers are part of Rockford Brewing Company's Enthusiast Collection.
Belgian Multigrain Anniversary Ale is a rich malty Belgian beer brewed with barley, wheat, rye and oats. The bottle release is limited to 100 total bottles of the 2013 batch and 500 total bottles of the 2014 batch. Purchases are limited to 2 bottles per person per day.
"Belgian Multigrain was among the first brands available when Rockford Brewing Company first opened in 2012 before it later became known as our annual Anniversary Ale. It is very meaningful for us to choose our first and second Anniversary brews for Rockford Brewing Company's first ever bottle release," Rockford Brewing Company co-founder Seth Rivard said.
More From 100.5 FM The River