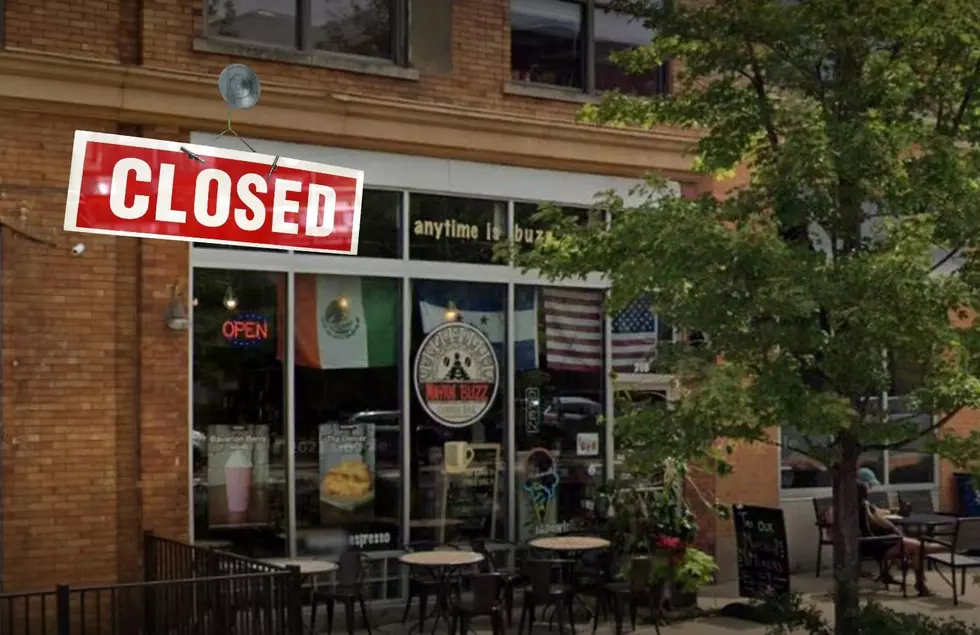 Mayan Buzz Café Closing Doors Amidst Rumors They May Not Pay Employees
Google Maps / Canva
It's always a bummer when we hear about one of our favorite spots in town closing their doors, especially if it means we're losing a local business.
So when rumors that Mayan Buzz Café in downtown Grand Rapids would be closing their doors suddenly on Monday July 25th, people were admittedly upset to hear a staple of the area would no longer be around.
However, several online posts show that the café may be doing more than just closing their doors due to unforeseen circumstances.
A post on the Grand Rapids Informed Facebook page shows a user named Austin alleging that Mayan Buzz Café is not only shutting down their location, but also planning to not pay employees on the way out of the door.
This wasn't the only comment on the post that accused the downtown locations of Mayan Buzz Café of less than professional practices. Another person pointed out that the owner is well known, and would likely be held accountable if this is true.
Another post from a different person on the Grand Rapids reddit page shows, it may be true.
Obviously the rumor mill is exactly that - these accusations are coming from outside sources. At this time, there has been no official post to the Facebook page for the downtown location, however the owner has responded to the rumors on the original Facebook thread accusing the café of planning to not pay employees.
There are obviously two sides to every story, so we will only know how this resolves as we move closer to the doors closing on this beloved downtown coffee shop. At this time, it appears the Grandville location will still remain open, and there may be plans to reopen a second location downtown based on the owners comments above.
5 Best Locally Owned Coffee Spots in Grand Rapids You Can't Miss
Our own Laura Hardy found some of the best locally-owned coffee shops in Grand Rapids- Check them out!
Stunning Condo in Downtown Grand Rapids
More From 100.5 FM The River