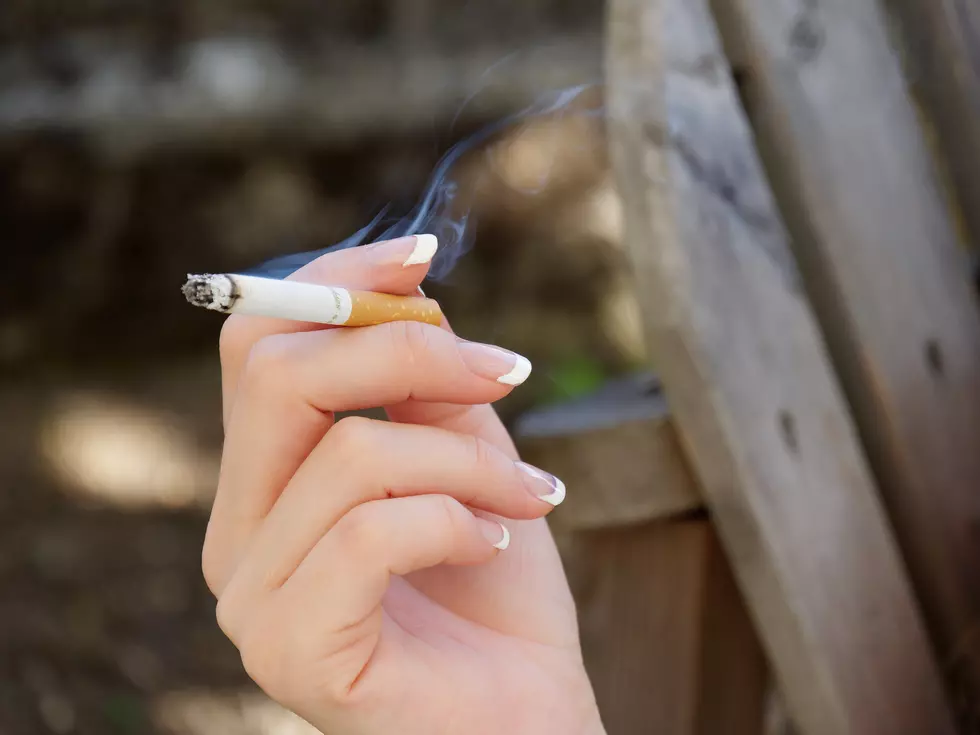 Legal Age to Buy Tobacco is Now 21 in Michigan
Photo by Jocelyn Lusseau on Unsplash
The minimum age to buy tobacco products in Michigan has officially been raised from 18 to 21.
Last Thursday, July 21, Gov. Gretchen Whitmer signed House Bill 6108 into law, aligning Michigan's age requirement of 21 with the federal standard.
The Tobacco 21 Legislation amends several acts to raise the age of purchasing cigarettes, cigars, smokeless tobacco, and e-cigarettes to 21. It also prohibits anyone under 21 from entering a tobacco retail store and prohibits tobacco sales through the mail to anyone under 21.
According to the Michigan Department of Health and Human Services, tobacco use is the leading cause of disease and death in the state of Michigan, killing approximately 16,200 Michiganders. MDHHS also finds,
Michigan researchers have estimated that if the minimum legal sales age for tobacco products to 21 years had been enacted in 2019, 11,000 fewer young Michiganders would have started smoking. They also estimated that 17,000 deaths in Michigan would be averted by the year 2100.
MDHHS also says that aligning state law with federal law will prevent confusion among tobacco retailers.
Wayne County Sheriff Raphael Washington said in a release,
Children and teens should not even be exposed to tobacco products. Period. We have seen study after study showing the effects of nicotine on the developing adolescent brain, and I'm proud to support raising the tobacco purchasing age from 18 to 21. There is no doubt this simple change will save lives."
Back in 2016, Ann Arbor became the first Michigan city to increase tobacco buying age to 21.
Classic Cigarette Vending Machines
Cigarette smoking is slowly becoming a thing of the past but here are some remnants of a time when smoking was widely accepted.
There are lots of different types of cigarette vending machines from back in the day that you won't see in a restaurant or in front of a store anymore.
More From 100.5 FM The River