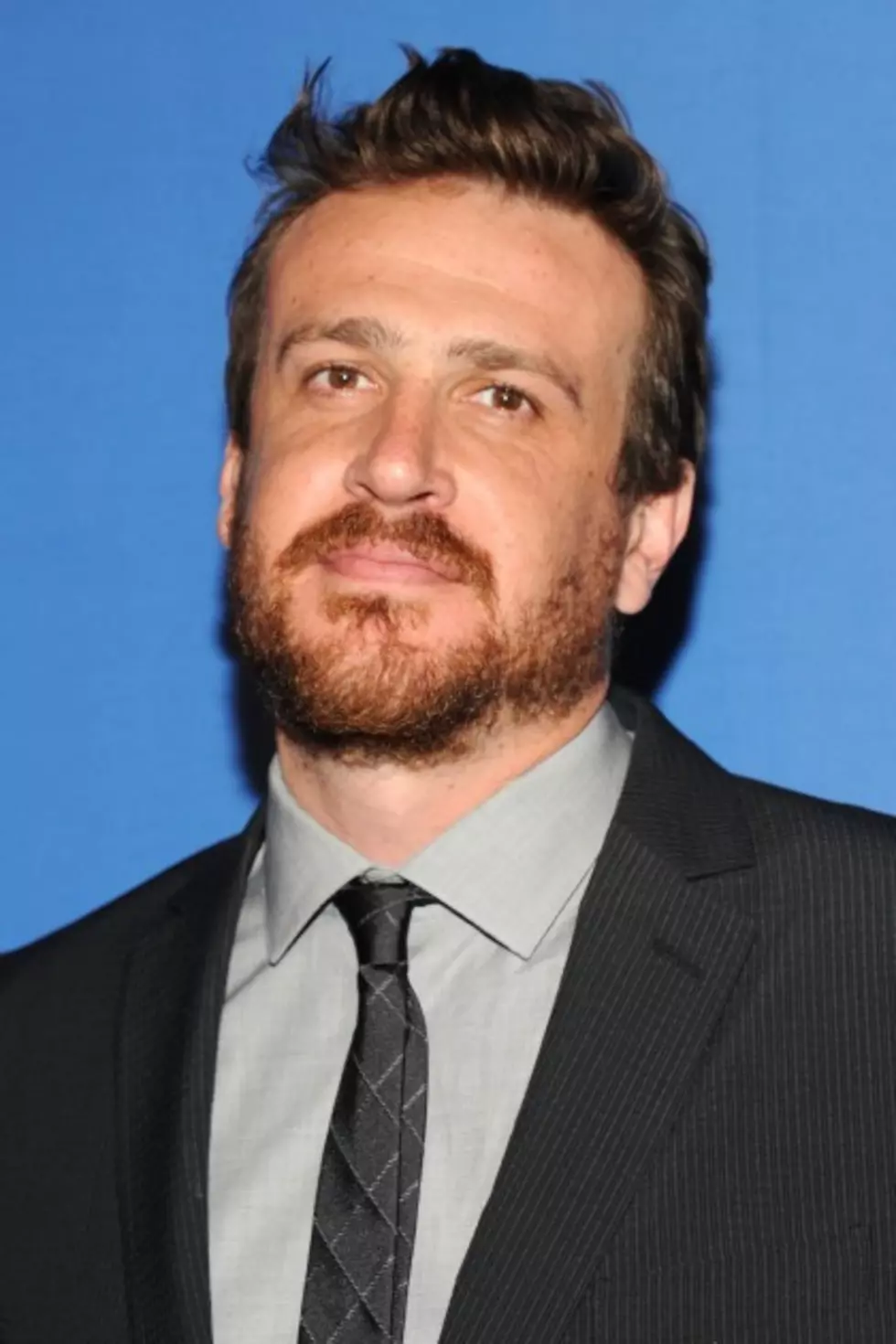 Jason Segel Posed For a Photo at Grand Rapids Krispy Kreme
Jason Segel (Photo: Getty Images)
Coolio! Jason Segel posed for a photo at the Grand Rapids Krispy Kreme!
It seems that Jason Segel is a HUGE fan of donuts ... or, perhaps, Krispy Kreme donuts specifically.
The actor, who is starring in "The End of the Tour" being filmed Grand Rapids, stopped for a doughnut the other morning and was able to snap a photo with some of a workers there.
The image was then posted to Reddit for the world to see! So far, no community sightings of Jessie Eisenberg, though.
Check out the photo HERE!
More From 100.5 FM The River