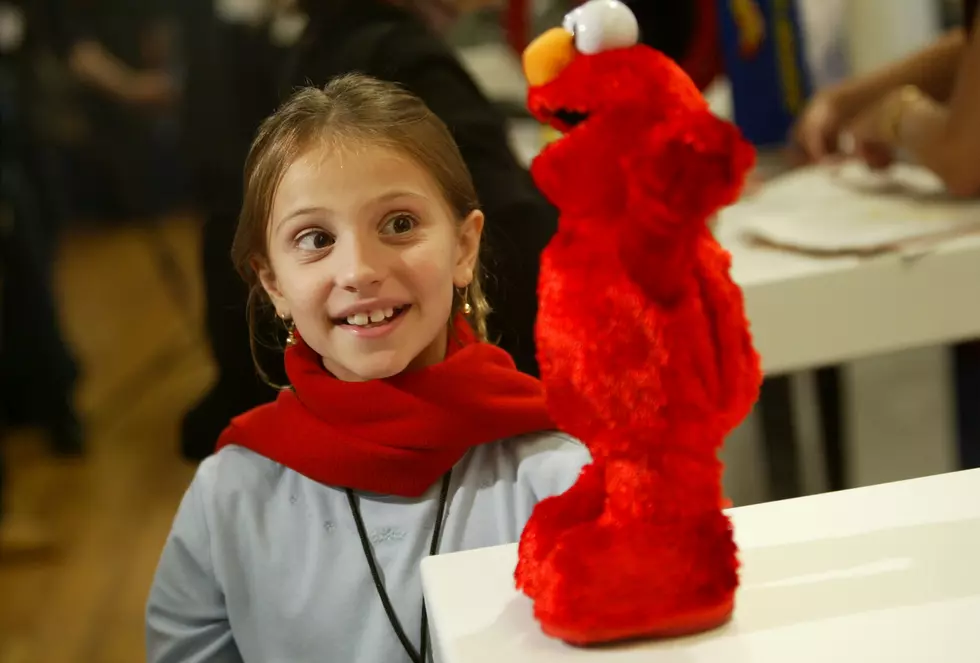 Help Us Find West Michigan's Favorite Independent Christmas Gift Shop
Chris Hondros, Getty Images
Black Friday is just around the corner and there are many deals to be had, but a great deal doesn't necessarily make a great Christmas gift. Thoughtful and unique items are the best. Small, local stores still offer great opportunities for meaningful Christmas shopping. Help us find the best!
Which West Michigan-area independent Christmas gift shop is your favorite? 
It's the most wonderful time of the year! It's especially wonderful once your Christmas shopping is done. Shopping online grows more popular each year, but nothing beats finding a good, unique gift close to home. Slowly, mom-and-pop shops are becoming harder to find so we are asking for your help.
We'll take your nominations from now until 11:59 p.m. on Wednesday, November 15, 2017. At 12 p.m. (noon) on Thursday, November 16, 2017 we'll put the top ten up for a vote. Voting will take place from 12 p.m. (noon) on Thursday, November 16, 2017 until 11:59 p.m. on Monday, November 20, 2017. The winner will be announced at 10 a.m. on Tuesday, November 21, 2017!
More From 100.5 FM The River