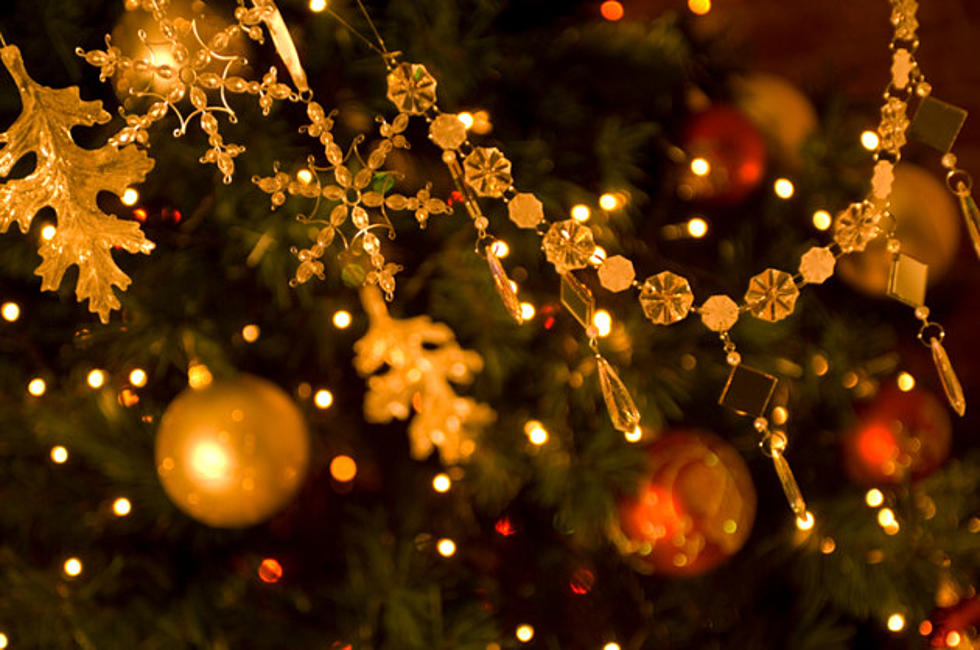 Get Your Holiday Season Started With These West Michigan Christmas Festivals
amanaimagesRF/ThinkStock
You're feeling that winter chill sneak into the air, and when you step outside if you're lucky you might be able to smell a fireplace in the distance. We're all aware that it's almost the most magical time of the year
One of the best ways to kick off the Christmas season is with festivals, parades and Christmas Tree lightings. They're a great way to get out and meet your neighbors, while showing the smallest and most amazed members of our family the wonder of when they flip the switch to turn on the lights for the season.
Michigan has no shortage of Christmas festivals and parades, so here are some of the greatest ones to kick off your season!
Grand Rapids Annual Christmas Tree Lighting
When and Where?: Friday, December 2nd from 5-7pm at Rosa Parks Circle
Details: This yearly event is the city of Grand Rapids kick off to the Christmas season. The ice skating rink will be open, and they'll have tons of activities for all ages while they flip the switch for the 2022 Christmas season. Learn more here.
Grand Haven's Jingle Bell Parade
When and Where?: Saturday, December 3rd from 6-8pm at Central Park
Details: Follow this fantastic Christmas Parade and festival as it goes through Grand Haven celebrating the Christmas season. At the end of the parade, you can celebrate the lighting of the community Christmas tree in Central Park. Learn more here.
Kalamazoo Tree Lighting Ceremony
When and Where?: Friday, November 25th from 5 - 7pm in Bronson Park
Details: One of the first of the season- this Christmas Tree Lighting is fun for the entire family including crafts, hot chocolate, and even some of santa's reindeer! Learn more here.
Tinsel, Treats and Trollys in Ada
When and Where?: Friday December 2nd from 5:30 - 9pm in Legacy Park
Details: This is the Ada Business Association's signature holiday event! It features the Ada Bridge Lighting, Santa's Village, as well as trolley rides through Ada Village, family activities and more! Get details here.
Annual Christmas Tree Lighting in Hudsonville
When and Where?: Saturday, November 19, 2022, with the parade starting at 10am in Pinnacle Center
Details: The first festival to happen on this list - so if you're ready for the season this is your stop! You have the chance to enjoy a parade, as well as photos with Santa, complimentary snacks and beverages, horse and carriage rides throughout Downtown Hudsonville. Get more info here.
More From 100.5 FM The River