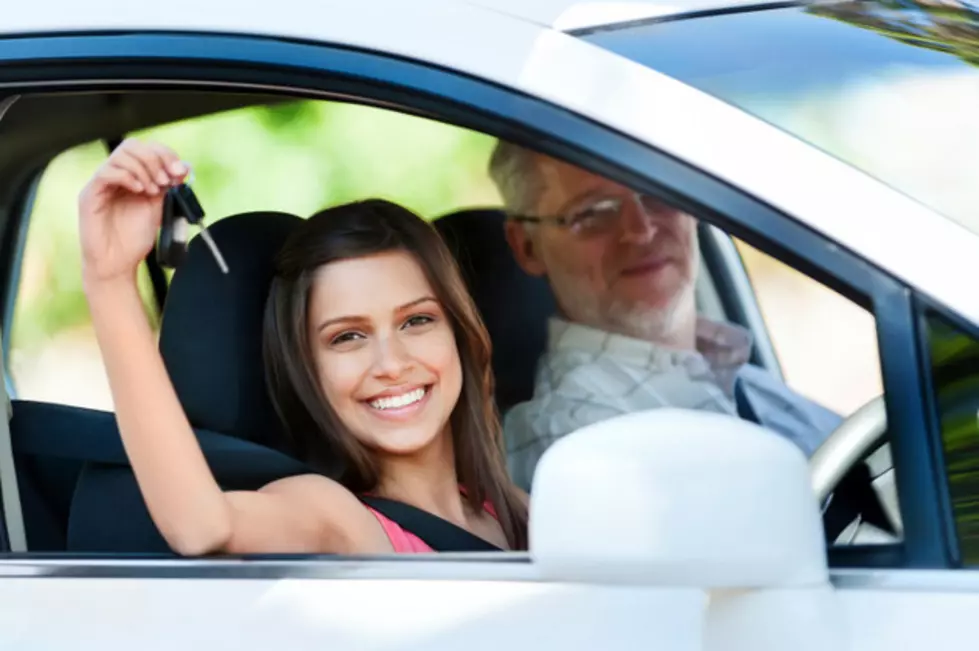 How to Get Notified if Your Teen Driver is Pulled Over in Michigan
Warren Goldswain, ThinkStock
Driving can be a challenge for new drivers and sometimes that challenge includes getting pulled over.
A program in Michigan allows parents to be notified any time their vehicle is pulled over with a driver under the age of 21.
Michigan's STOPPED program began eight years ago. It is run by the Michigan Sheriffs' Association and sponsored by State Farm. 30,000 vehicles are registered in the program.
Enroll your vehicle(s) in the program. Enrolled vehicles may include any car, boat, ORV, moped or motorcycle.
A decal will be sent to you by the Michigan Sheriffs' Association.
Place the decal on the front windshield of the vehicle.
Any time the vehicle is pulled over by a participating law enforcement agency with a driver under 21 a notification will be sent to the vehicle's owner.
The notification will include the time and location of the stop, the driver's name, how many passengers were in the vehicle, why it was stopped and whether or not any citations were issued.
The decal is not designed to increase or decrease the chances of getting pulled over, but is meant to keep parents informed of the driving habits of their kids and help improve driving.
The STOPPED program offers a great way for parents to stay aware of any driving incidents faced by their young drivers.
More From 100.5 FM The River