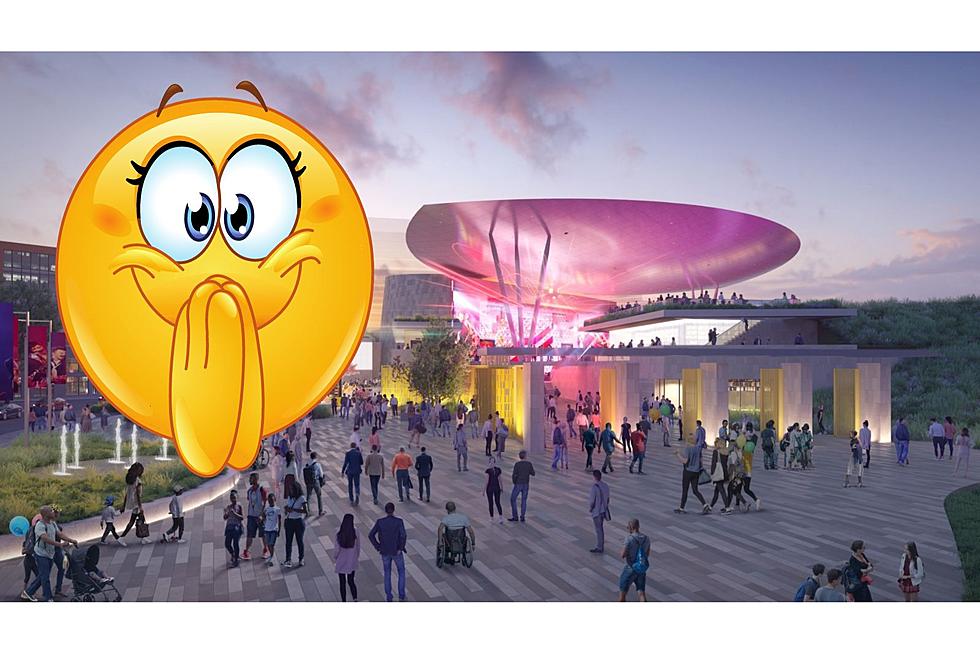 The New Downtown Grand Rapids Outdoor Amphitheater Name Just Announced!
City of Grand Rapids/WZZM/Canva
There is so much excitement around Grand Rapids today as the next big development is coming soon to downtown. It's the $116 million dollar outdoor amphitheater along the banks of the Grand River. It's a huge project adding even more fun to an already vibrant downtown. And, it was just announced today that it has a name! It will the the ACRISURE AMPHITHEATER!
Acrisure, the financial tech company that has made downtown Grand Rapids their headquarters, and is a part of the Studio Park complex, is the lead donor to the funding that will make the amphitheater possible. Acrisure knows the value of a vibrant downtown to a community so they pledged a whopping $30 million dollars to make sure the project has solid financial backing.
Acrisure LLC offers financial services like insurance, cybersecurity and reinsurance programs according to TV13.
In case you didn't know, Acrisure also owns the naming rights to the Pittsburgh Steelers stadium, costing the company $10 million a year over the 15-year agreement.
It's amazing how the Greater Grand Rapids area just keeps growing. But, what happened? When did it all begin?
Remember in 1981 when the Gerald Ford Presidential Museum opened it's doors, the Pantlind Hotel became the Amway Grand Plaza with it's gleaming new tower, the tallest building in Grand Rapids at the time, opened as well? The convention center was redeveloped, DeVos Performance Hall opened and more. It was all very exciting and began the rebirth of Grand Rapids.
Then of course the excitement surrounding the development of the arena downtown some 26-years ago in 1996. The VanAndel Arena, was a major catalyst in the redevelopment of downtown Grand Rapids as an entertainment center and it just keeps getting better.
Welcome ACRISURE AMPHITHEATER! We can't wait.
QUIZ: Just How Michigan Are You?
More From 100.5 FM The River