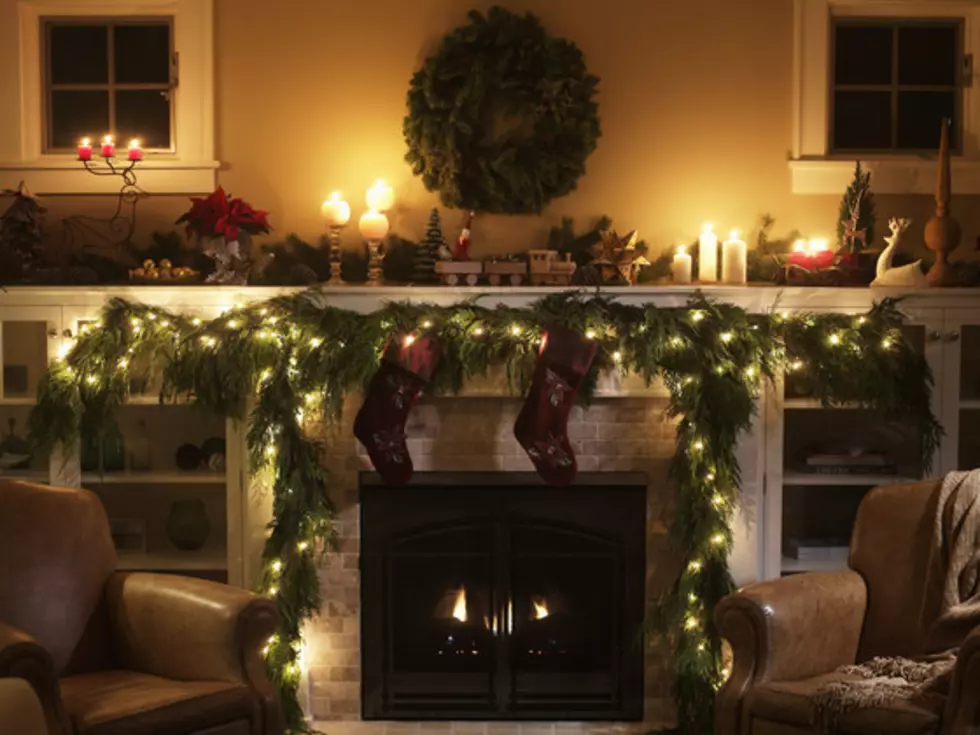 Ryan McVay/ThinkStock
We've gotten so many emails, calls and Facebook posts asking about Christmas music!
Well, it has started!  It's CHRISTMAS ON THE RIVER!
All season, your favorite Christmas songs will be playing on 100.5 FM, on your computer at RiverGrandRapids.com or on your smart phone with the RadioPup app.
Some of you have asked why it starts so early.  The short answer is that each year, there is a huge demand for it.  The earliest email I received was October 14th hoping that it would start on Halloween.
Enjoy the Christmas music!
More From 100.5 FM The River