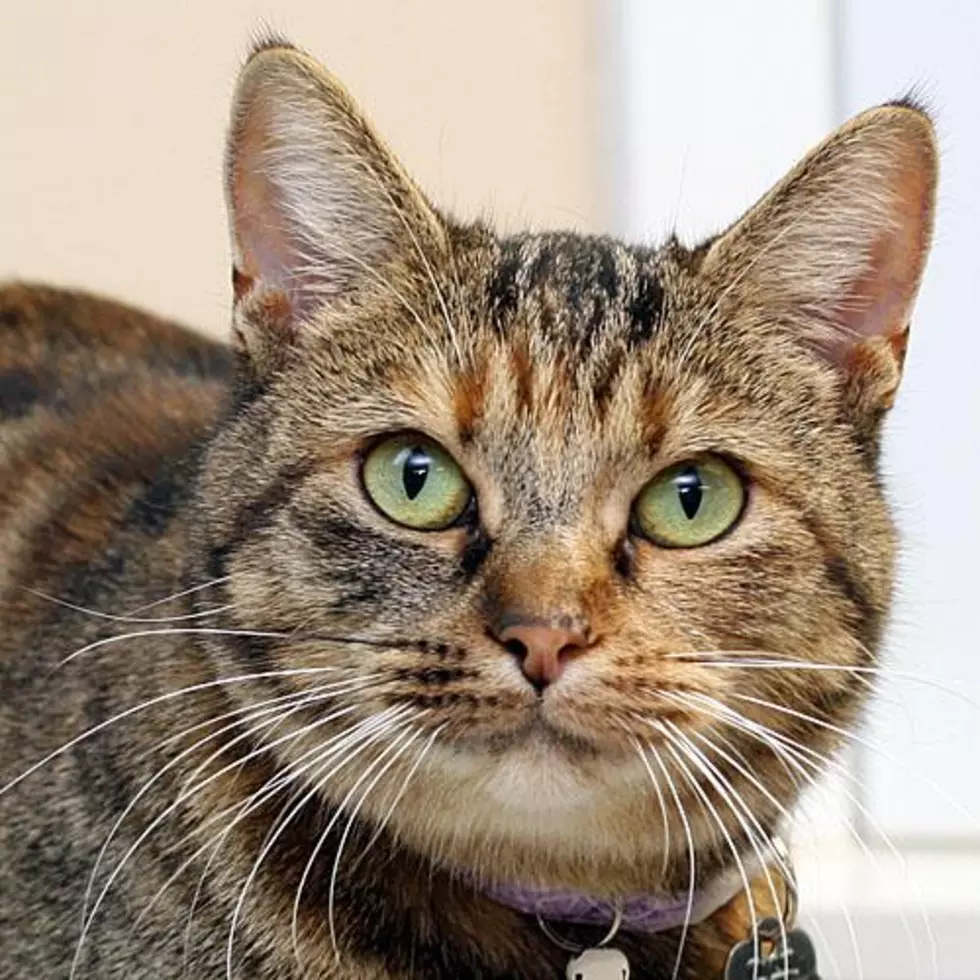 Adopt Kate Spayed From Crash's Landing
Crash's Landing
Crash's Landing provides an excellent service to West Michigan by providing shelter for hundreds of cats. It's important work, but they like to have a little fun along the way too and that often includes clever names for their cats.
This week we'd like to introduce you to Kate Spayed.
Crash's Landing is a non-profit, no-kill cat rescue center.  Since opening in Grand Rapids in 2002, Crash's Landing has helped more than 2,500 cats. But there is still work to be done.
Every Friday on 100.5 The River is Purrrfect Friday, where we feature a cat from Crash's Landing that needs a home.
This week, we're spotlighting Kate Spayed.
Kate Spayed was born in the summer of 2013. She came to Crash's Landing in December of 2016 after her former owners left her behind when they moved.
Sadly, it's a situation that Crash's Landing sees far too often, but they are always ready and willing to step in and help.
Kate Spayed loves attention. She would do best in a home without small children where she is the only cat.
Please adopt Kate Spayed!
More From 100.5 FM The River