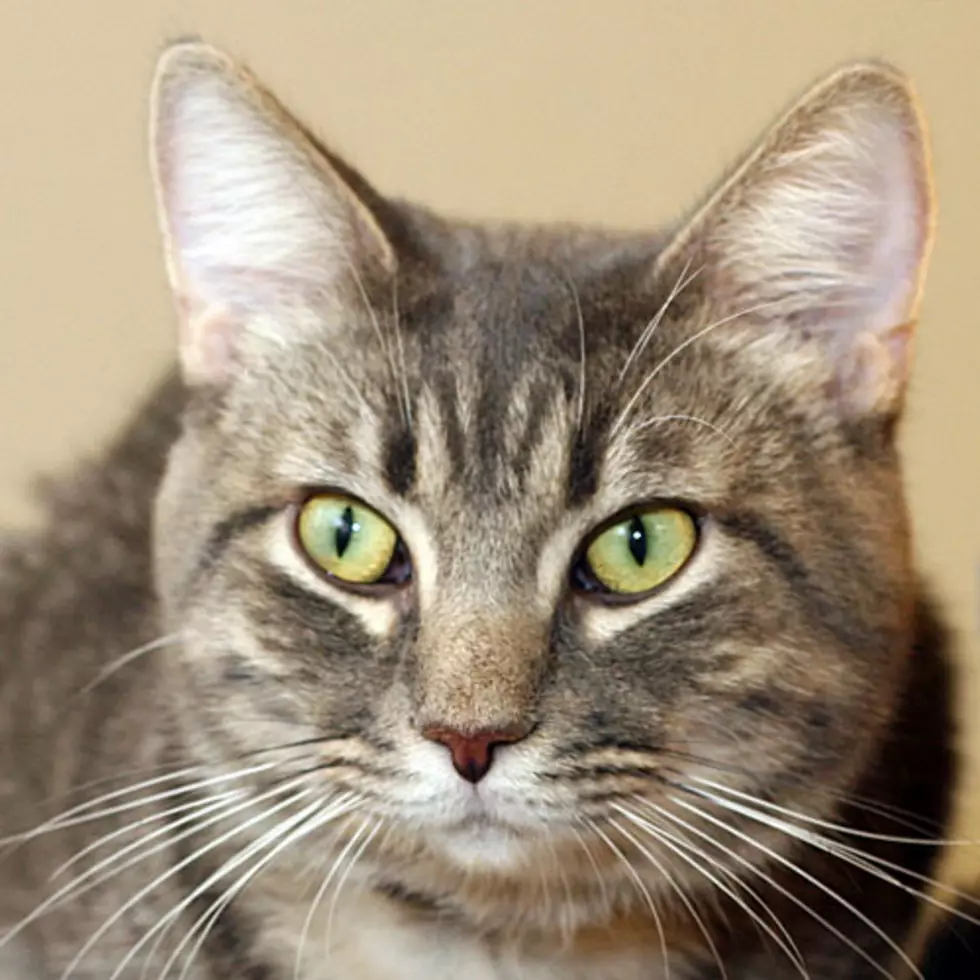 Adopt Captain Kidd From Crash's Landing
Crash's Landing
Help us give Captain Kidd at Crash's Landing something to be thankful for.
Please adopt Captain Kidd!
Crash's Landing is a non-profit, no-kill cat rescue center.  Since opening in Grand Rapids in 2002, Crash's Landing has helped more than 2,500 cats. But there is still work to be done.
Each Friday on 100.5 The River is Purrrfect Friday, where we feature a cat from Crash's Landing that needs a home.
This week, we're spotlighting Captain Kidd.
Captain Kidd was left on the doorstep of Crash's Landing on October 21, 2017. The note attached said he was suffering from a urinary blockage and his owners couldn't afford to have him treated.
Crash's Landing was lucky to be able to find a spot for him. It put them over their acceptable limit, but they still found room for him and cared for him.
He wasn't afflicted by a urinary tract blockage but rather a non-infectious, inflammatory condition of his bladder. His issues have been resolved by neutering him, making sure his daily water intake is increased by feeding him canned food, and giving him twice-weekly anti-inflammatory tablets.
In Captain Kidd's short time at Crash's Landing, the staff has gotten to know him well. He is hilarious and full of energy!
Want a cat who will brighten your day? Adopt Captain Kidd!
More From 100.5 FM The River