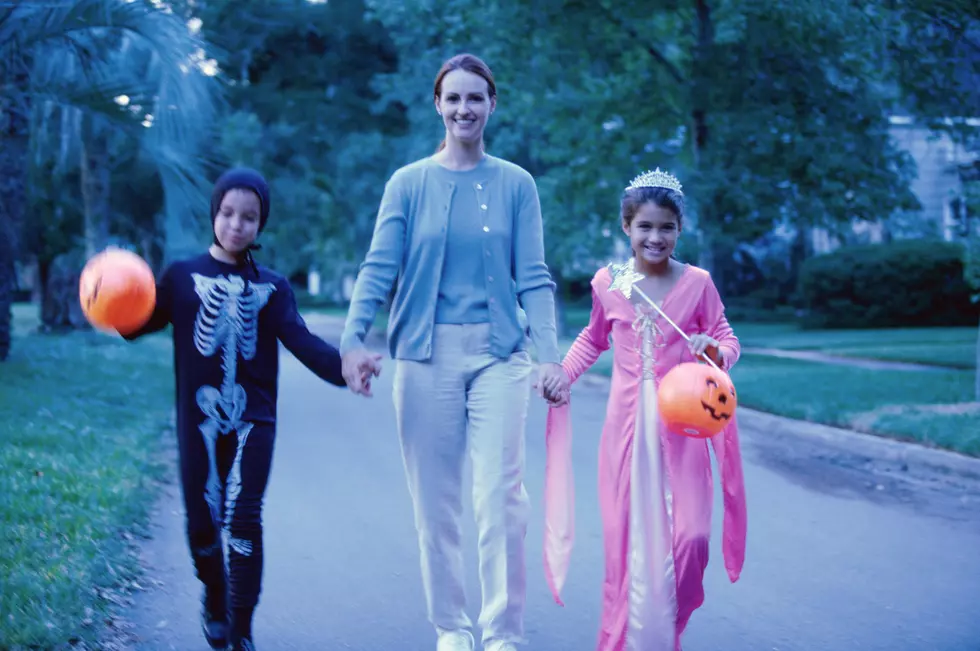 The City of Hudsonville Will Not Cancel Halloween
Purestock
There's been a lot of questions lately on what's going to happen with Halloween around Michigan, especially after hearing the possibility of New York and possibly New Jersey (two other states that were hit hard with early positive COVID-19 case) might be banning trick or treating this year.
The City of Hudsonville posted on their Facebook page Monday afternoon that with a lot of residents asking if Halloween will take place this year, that they don't really control the holiday.
"Halloween is not a city sanctioned event, but rather a nationally-recognized holiday. Other than announcing the suggested hours for trick-or-treating (6-8pm), the city has no further involvement. The city has no legal authority or basis to cancel Halloween or restrict the free movement of its residents."
They did however remind residents that we are still in a pandemic and that you should still adhere to any public health recommendations from the Ottawa County Health Department and State of Michigan health officials, which right now is what we've been hearing since March. Wear a mask (which shouldn't be hard during Halloween) and still practice social distancing as well as plenty of hand sanitizer as you trick or treat. Also, Husdonville officials remind everyone that if you are experiencing any symptoms of COVID to stay home and not participate in this year's festivities.
So if you live in Hudsonville, that should quell any questions you might have about taking your kids trick or treating this year.
My guess is most communities here in West Michigan will probably follow the same, as long as between now and October 31st, there isn't a massive outbreak of positive COVID-19 cases.
MORE TO EXPLORE: Michigan Restaurants Featured On The Food Network
More From 100.5 FM The River