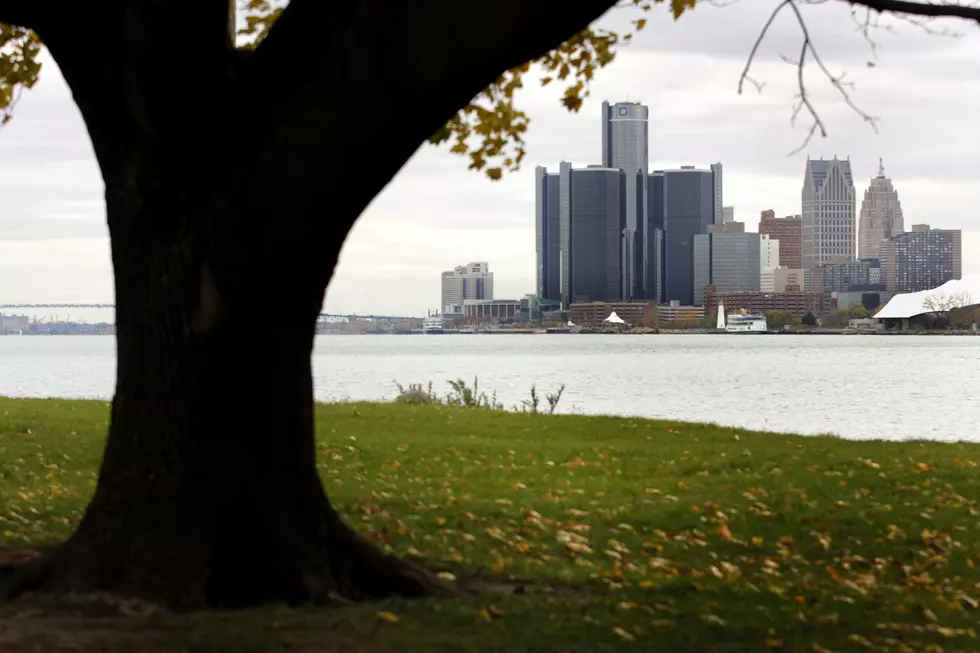 See Detroit's Newest, Large Public Art Sculpture [PHOTOS]
Getty Images
A new public art sculpture was officially dedicated in Detroit last week.
The Michigan DNR reports that the Anna Scripps Whitcomb Conservatory, on Belle Isle Park, reopened to the public in June after a $2.5 million renovation project. The renovation included replacing the original trusses from when the conservatory was built in 1904.
The new sculpture uses a piece of the original truss structure. The sculpture, called "The Dancer," was created by Detroit artists and Detroit Design Center co-owners, brothers Erik and Israel Nordin. They donated the piece to the park.
The Detroit artists say the work represents a heartfelt thanks to those who support the park on behalf of the citizens of Detroit.
Another phase of renovations are planned with total costs reaching $10 million.
More From 100.5 FM The River