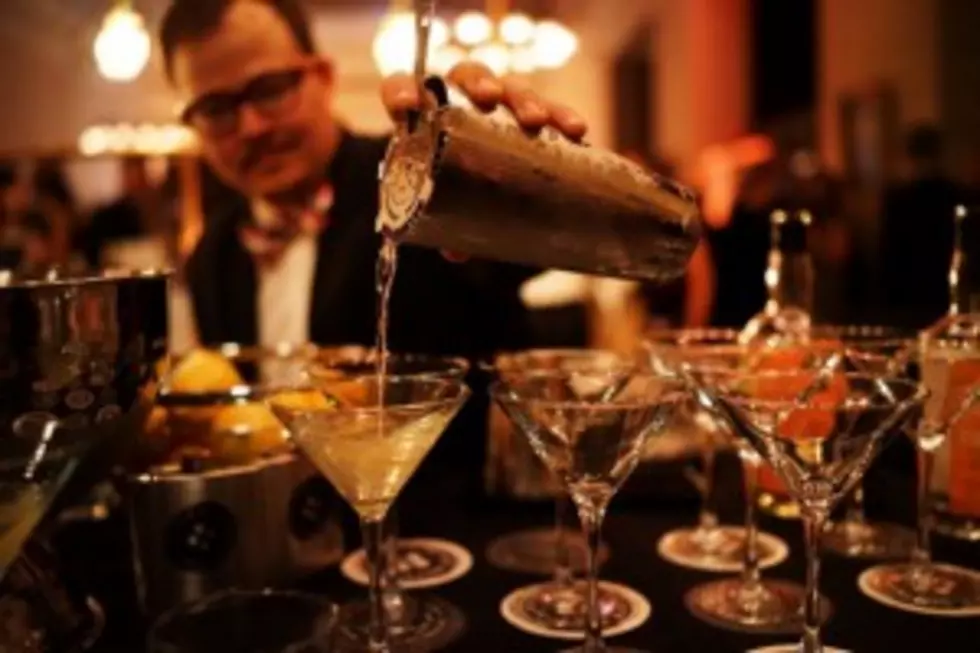 Restaurant Week Grand Cocktail Competition Winners to be Announced Saturday
Spencer Platt/Getty Images
Restaurant WeekGR wraps up this week as the "Grand Cocktail Competition" winners will be announced at an outdoor Bourbon BBQ event at The B.O.B. in Downtown Grand Rapids on Saturday, August 23 at 4:30 p.m. The Grand Cocktail competition is a part of Restaurant Week here in Grand Rapids, which runs through this Sunday, August 24.
Thirty-one restaurants and their mixologists / bartenders / management staff are currently participating.
The B.O.B. is having an Outdoor Event "Bourbon BBQ" to announce the winners, and we're all invited to the free event.
Now for my disclosure, I was a judge of the contest. I know, it's a dirty job but somebody has to do it. Tuesday, August 5 was a tough day for us eight judges, having the sample twenty cocktails. 
It was all based on a 'points' system, so following our judging the ballots were sealed, thus, we don't know who won, either. That was the "judged" part of the competition, but now there is a "public" part to determine the "Peoples Choice Award."
All thirty-one restaurants are now serving their specialty Grand Cocktails made with Woodford Reserve. Now, you can cast your ballot for the "Best Old Fashioned" cocktails and "Best Summer Cocktail" made with Woodford Reserve craft bourbon and fresh local ingredients online at RestaurantWeekGR.com/cocktail-contest.
Grand Prize Winners of the "Judged Cocktail Competition" will receive a two-night all expense paid trip for 2 to Louisville, Kentucky and VIP reception at Woodford Reserve.
Good luck, and, get judging!