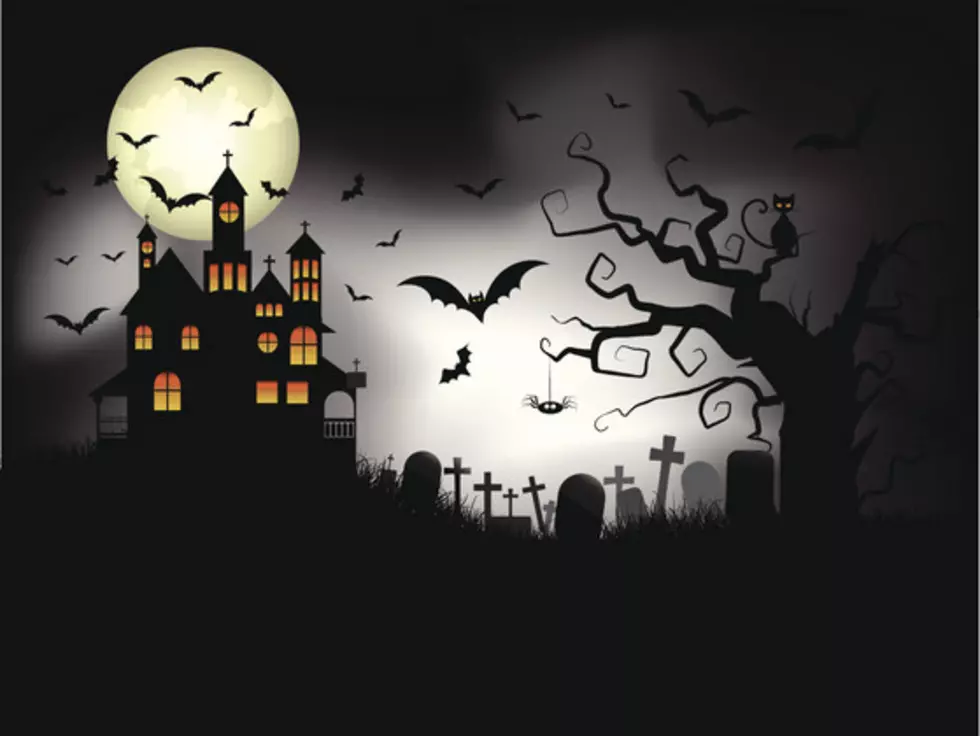 Michigan Haunted House Ranks as One of Nation's Best
Kirsty Pargeter, ThinkStock
Anyone can jump out from around a corner to try to scare you, but a real haunted house is much more than that.
Screams.com has listed the Top 13 haunted houses in the country and one haunted house in Michigan is near the top of the list.
Erebus Haunted House was opened by Ed and Jim Terebus in 2000. In 2005, Erebus entered the Guiness Book of World Records as the World's Longest Walk-Through Haunted Attraction, a record they held until 2009.
Erebus includes four stories of scares. They warn customers of "damp or wet conditions, moving floors, special effects, sudden actions and an overall physically demanding environment."
Sounds scary and sounds like a good workout.
Here's the full Top 13 from Screams.com:
More From 100.5 FM The River