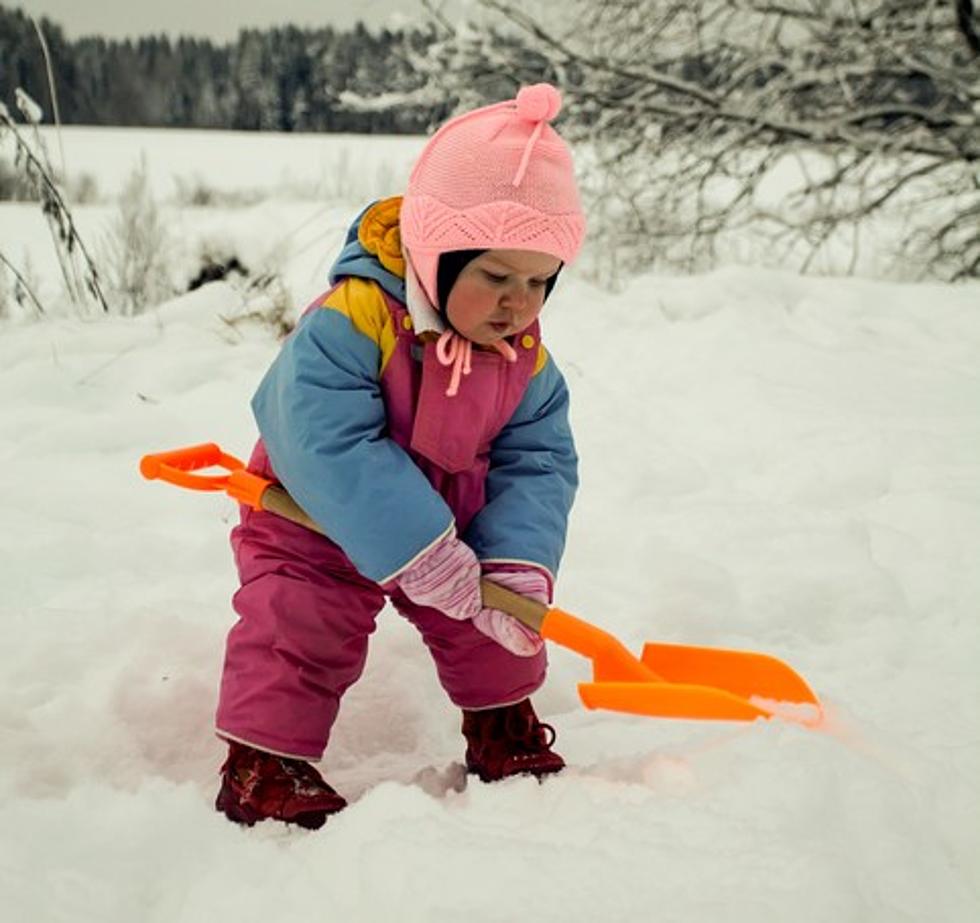 Is This a Happy New Year With a Winter Storm?
Ritter75/Getty Images
Yes, we're all ready to say bye bye to 2021, quite the year, but this may be a rude way of saying hello to 2022 with a winter storm.`
Kevin Craig and all the meteorologists at Fox17 who provide all of our weather forecasts on 100.5 The River, are saying now that our January may roar in as a Lion. Hey, I thought that was March or April, not in the midst of Winter. At any rate, it appears as if the storm moving into the Ohio Valley just may dump a bunch of snow on us tomorrow. It appears as if the snow will start tomorrow afternoon and become steady to moderate (even heavy) in the evening and night hours.
Then, of course, sharply colder air with highs only in the low/mid 20s roll in on Sunday with lake-effect snow, especially for locations west of U.S. 131.
Skiers and snow bunnies are jumping for joy because this will be our largest snow maker of the season thus far. They say there is a possibility of a of 5" to 7" across south-central and southern lower Michigan Saturday afternoon and Saturday night with less north of Grand Rapids.
And then, of course, Mother Nature in all her fickleness just may change things up a bit and the heaviest snow may move to the Indiana boarder. Crazy, huh?
Oh well, get the snow blower tuned, the snow shovel ready, the hot chocolate warmed, or your favorite toddy, and cozy in. At least it's New Year's weekend with lots of good football on TV. Okay, okay, Hallmark Christmas movies too!
MORE TO EXPLORE: A Look Inside the Devil's Ice Box
More From 100.5 FM The River