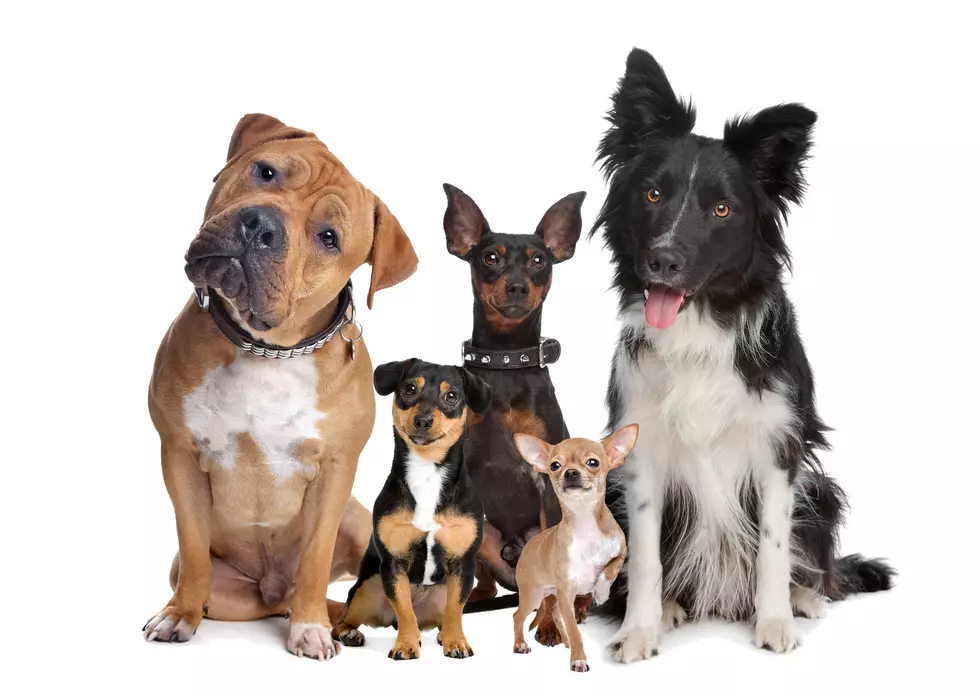 Humane Society To Waive Some Adoption Fees
Zoonar/Erik Lam
If you're considering adopting a dog from the Humane Society, act fast to save money! Until Tuesday at 6:00 p.m. all adoption fees at The Humane Society of West Michigan are waived for the 11 dogs who have spent over 30 days waiting to be adopted.
A dog has to be at the Humane Society for over 30 days to be considered a "long-term" dog. The Humane Society of West Michigan currently has 11 dogs like this. Brianna Shahly, marketing and communications coordinator for Humane Society of West Michigan told Fox 17,
"They're waiting for their loving homes. And we know they're out there. It's just a matter of time until, you know, they can find the perfect home. A lot of times our long-term pets are long-term just because they may want to be an only pet, or maybe they're older. There are lots of reasons why people overlook these animals."
If you'd like to meet one of the dogs up for adoption, The Humane Society asks you to call in advance. Some of the animals are currently placed in foster care. You'll be asked to fill out a one page application. For reference, click here for the list of adoptable dogs.
More From 100.5 FM The River