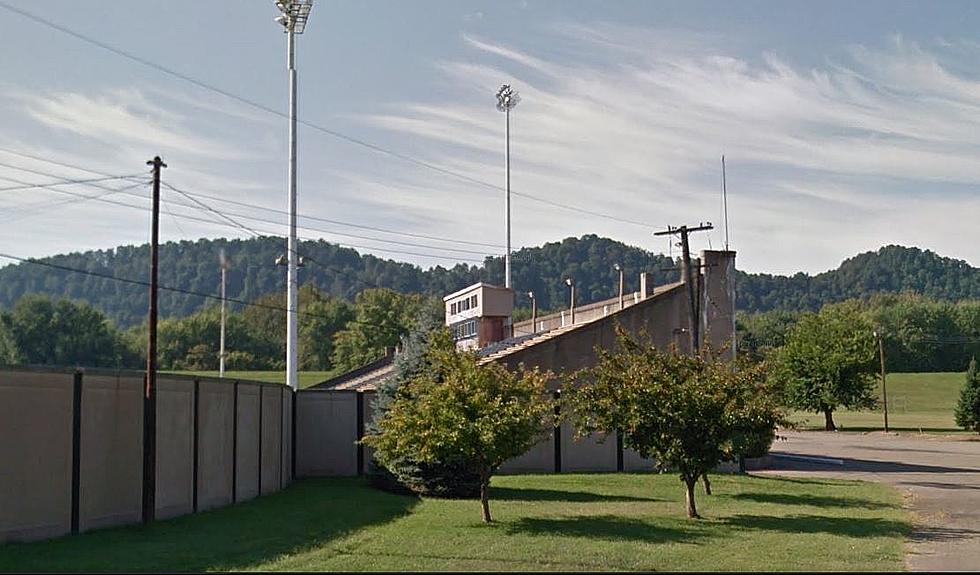 See The Detroit Lions Very First Home Stadium in Southern Ohio
Google Maps Street View
Likely only the most hardcore Detroit Lions fans know the team was once the Portsmouth Spartans. The small city on the banks of the Ohio River in the southern part of the state was an early NFL hometown. The stadium those one-day Lions played at was also in danger of demolition.
The venue is Spartan Memorial Stadium in Portsmouth, Ohio. The Portsmouth Spartans were the forerunners of today's Lions. Spartan Stadium, which dates back to 1930, was in danger of demolition after the city, which owns the venue, attempted unsuccessfully to sell the property.
Back in 2017, that stadium was in danger of demolition but will be preserved thanks to a $25,000 grant.
The stadium has been spared after a community effort to win a $25,000 grant from State Farm Insurance, which was awarded in December of 2016.
The stadium is historic for hosting the first night game in NFL history on September 24, 1930 when the Spartans blanked the Brooklyn Dodgers 17-0.
When the Spartans played there, the venue was known as Universal Stadium. The team played there from 1928 to 1933. The team moved to Detroit in 1934 and has been the Lions ever since.
Spartan Memorial Stadium is currently the home of the city's Notre Dame High School football team.
Looking at the stadium today, it certainly has that old-school football feel.
This smalltown stadium in southern Ohio may not be the most iconic building in the Buckeye state like, say, the Rock and Roll Hall of Fame in Cleveland. Check out these most iconic buildings from across America.
LOOK: Explore the iconic buildings from every state
From colonial homesteads to mansions by the ocean, iconic buildings define every state in the country. Stacker compiled this list of notable examples from historic and government reports and news articles.
More From 100.5 FM The River