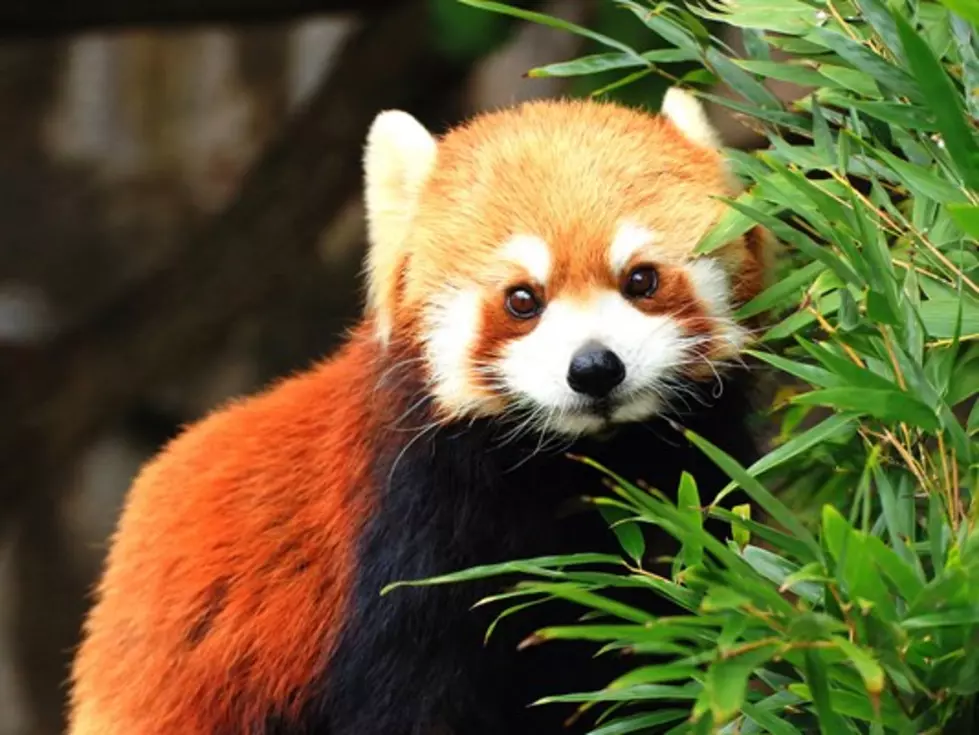 A Red Panda is Joining the John Ball Zoo Family This Summer
Thinkstock/baphotte
A new, cute furry critter is coming to the John Ball Zoo this summer. It's a Red Panda, one of the most adored animals in the world, and this one is coming to the zoo in August.
Our news partner, WZZM TV13, reported that the Red Panda exhibit is now being built at the top of the waterfall. It should be completed in early August and the animal will be introduced when it's settled and comfortable in its new home.
Red Panda's are an endangered species as there are less that 10,000 left in the wild, so the John Ball Zoo is participating in a Species Survival Plan, a breeding program in accredited zoos.
The website, Red Panda Network, says, "the Red Panda, or 'firefox,' is often referred to as the 'lesser panda' in deference to the better-known giant panda. Others prefer 'first panda.' Western scientists described it 50 years earlier, and gave pandas their name. Few people outside its native habitat have even heard of the Red Panda, let alone seen one."
More From 100.5 FM The River