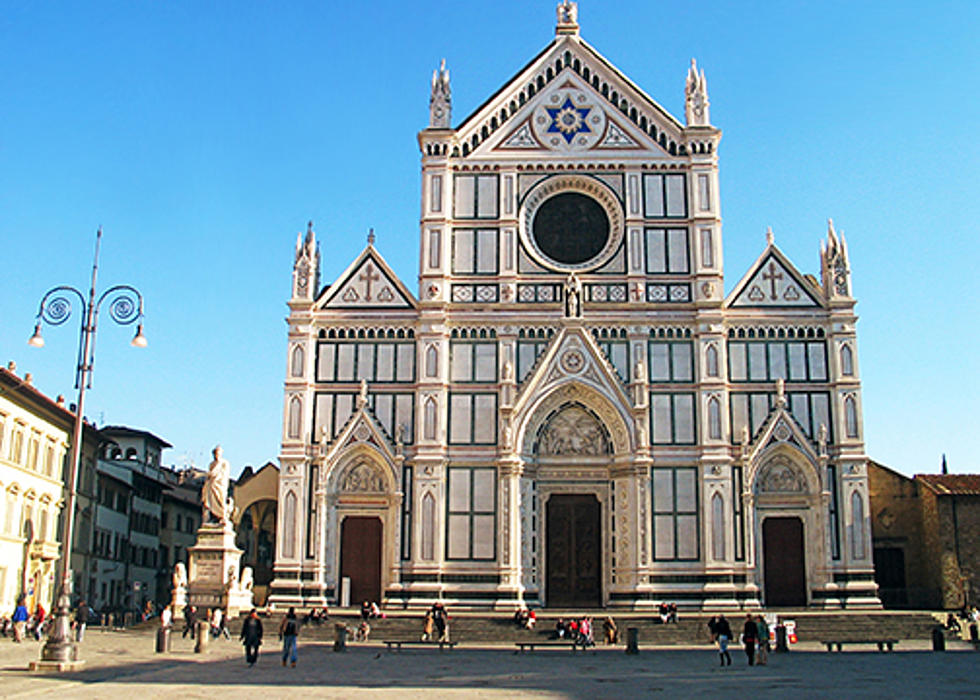 Your Best Vacation Ever is Waiting for you in Italy
Courtesy Collette
Rolling landscapes, savory wines, delicious food, stunning architecture, incredible history can only mean one thing, Italy. More specifically, Tuscany.
I'm taking another vacation this year, and we have chosen Italy. Why don't you come along? Collette Tours, number one in the industry, has put a fabulous trip together for us.
On August 24, we'll fly from Grand Rapids to Florence and travel to the city of Montecatini Terme, and the the beautiful Hotel Ercolini and Savi. Once you unpack, you don't have to pack again until we leave as we're staying there the entire trip. What a dream. From there we'll travel back to Florence, the "Cradle of the Italian Renaissance." We'll visit the academy Gallery and Michelangelo's famous statue of David.
During our trip we'll stop in the medieval city of Lucca, encircled by 16-century walls. We'll see the Gothic Line from WWII, visit the Museum of Liberation and more. Pisa, San Gimignano, Siena, the Chianti region and more will be on our tour.
The price is the best, too. For only $3,499 per person, round-trip air fare, hotel, tours, 10-meals and more are all included.
You can even take a cooking class with Italian chefs and dine afterwards. Enjoy all the delicious Italian wines.
Won't you join me? All the information and itinerary are right here on our website.
Hurry, because we only have three and one-half weeks left before we have to close the reservations.
More From 100.5 FM The River