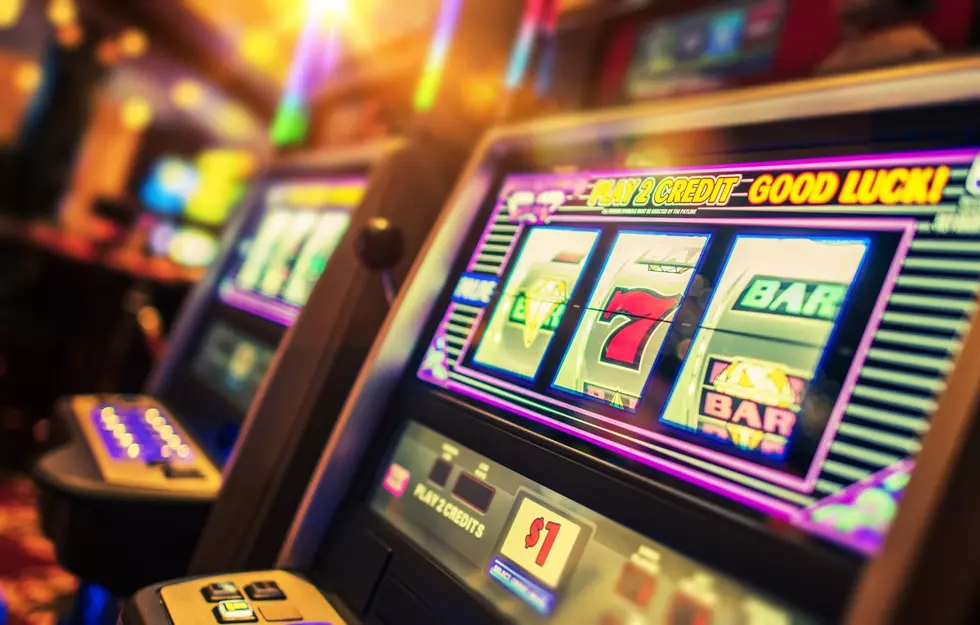 Woman Facing Charges of Running Gambling House in Kentwood
Getty Images
This morning, the Michigan Attorney General's Office announced details on charges against a woman who allegedly conducted unlicensed gambling operations in both Kentwood and Flint Township.
Evelyn Deitz-Smith, 52, of Sidney, Ohio, faces two felony counts of running a gambling operation without a license, two felony counts of using computers to commit a crime and two misdemeanor counts of keeping a gambling house.
The alleged activities occurred between July and November 2018 at Big Winners Skill Café at 5246 Eastern Ave. S.E. in Kentwood and Evelyn's Arcade at 1493 Linden Road in Flint Township. Both locations closed in late November 2018.
Investigations began in July 2018 after authorities received allegations of illegal gambling. The businesses claimed to offer patrons "skill-based games," but investigators determined the games were games of chance.
Deitz-Smith was arraigned Jan. 15, 2020, in Lansing. She was released on $7,000 personal bond. Her case is scheduled for a preliminary exam on Feb. 27, 2020.
Two of the felony charges each carry a penalty of 10 years and/or a $100,000 fine. The other two felony charges call for a maximum prison sentence of 10 years and/or a $10,000 fine. The misdemeanor charges each carry a one-year sentence or a $1,000 fine.
More From 100.5 FM The River