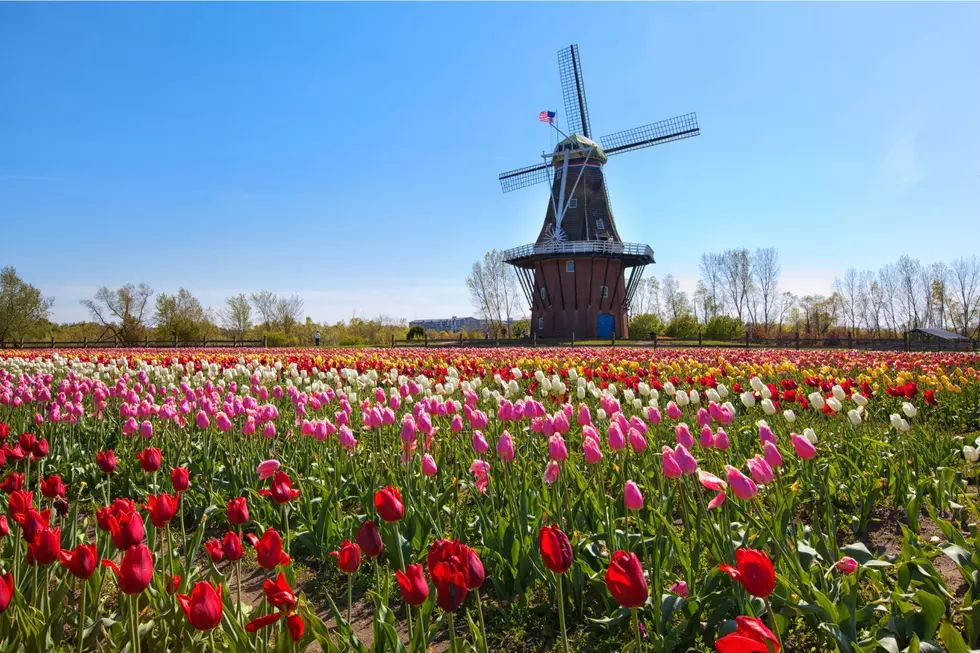 Win the Ultimate Tulip Time Experience in Holland Including Tickets to Sarah Evans
Photo Credit: Canva
100.5 The River has the Ultimate Tulip Time Experience in Holland waiting for you.
One lucky winner will get a 4-pack of tickets to Sarah Evans concert on Friday, May 12 at 7 PM and tickets to the Immersive Tulip Garden and a VIP walking tour.
World Travel Awards Top Michigan Hotels 2023
Ten Michigan hotels are in the running for best in the state in the 30th Annual World Traveler Awards.
Voting
is open through July 9, 2023.
Listen Up! 10 Birds You're Hearing in Spring in Michigan
Michigan has a ton of birds living in the state. Here are at least 10 that you might be hearing during Michigan's Spring.
The Tallest Waterfall in Michigan
More From 100.5 FM The River