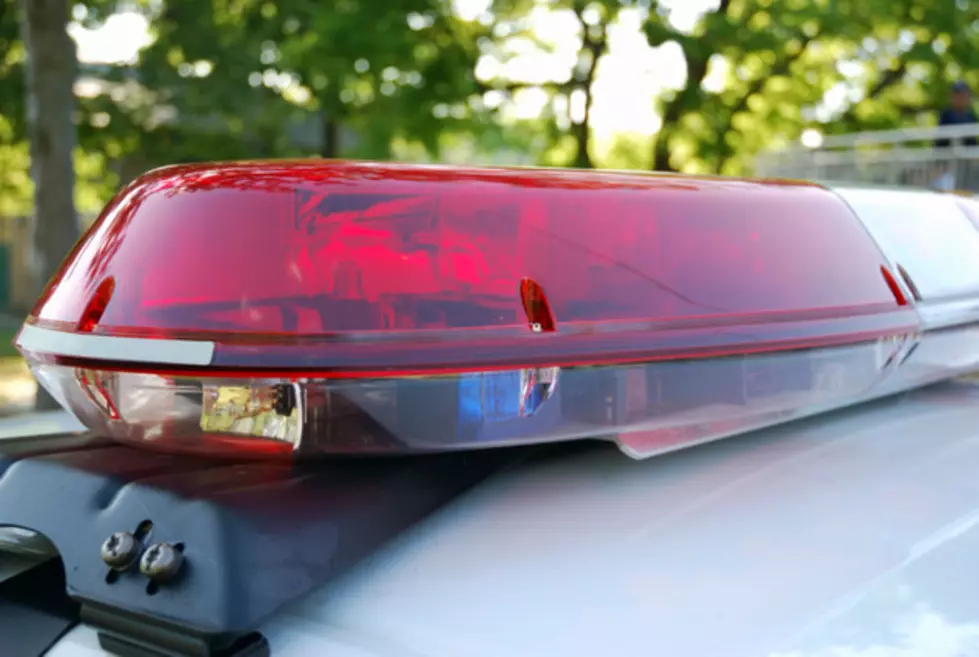 W. MI Baby Delivered By State Trooper on Side of Freeway
Maciej Korzekwa, ThinkStock
A Michigan State trooper can now add "delivered a baby" to his resume.
Sunday morning, an officer from the Hart Post was called to a "medical emergency" on M-82 in Newaygo County. MLive says that due to a language barrier, the trooper did not know what kind of emergency he would be approaching... but he definitely did not expect to find a woman ready to give birth.
Just before noon, a healthy baby girl was born along the side of the highway, thanks to the officer and a student he had on a ride-along.
EMS arrived shortly afterwards and took mom and baby to the hospital.
More From 100.5 FM The River