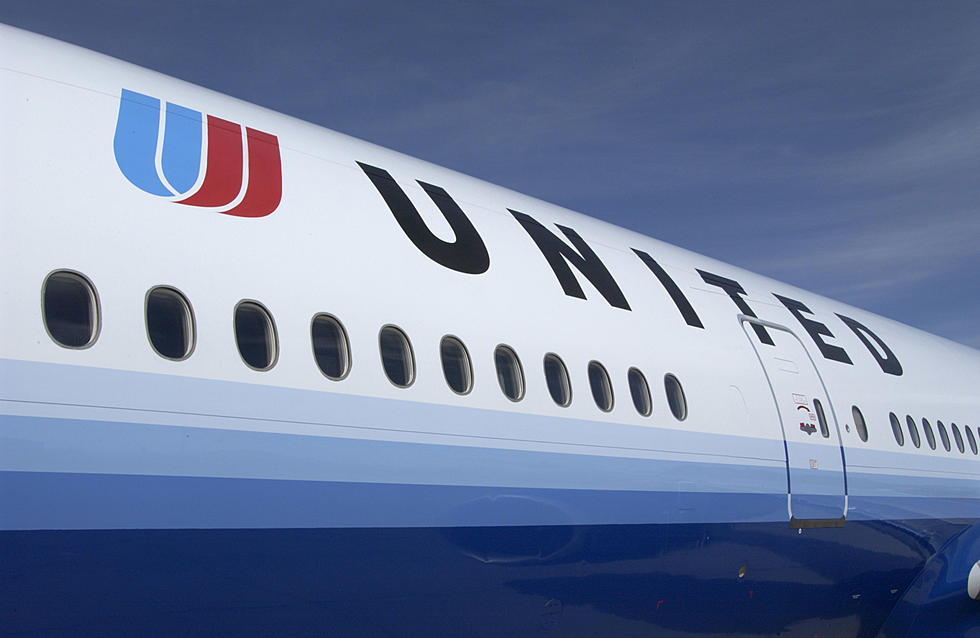 United Airlines Leaves Airports In Lansing & Kalamazoo
Getty Images
United Airlines has confirmed they will end service from Lansing to O'Hare Airport. The airline will pull out of Capital Region International Airport along with eight other cities including Kalamazoo on January 3.
The airline said the changes are due to changes in their long-term sustainability. They would try to help customers affected by the route changes find alternate flights.
Nicole Noll-Williams, airport president and CEO told the Lansing State Journal,
"We are very disappointed to lose the United Airlines service from (Lansing) to Chicago O'Hare."
United Airlines revenue has been impacted by the pandemic and slow return of business and international travelers in the region. A pilot shortage is also playing a factor. Noll-Williams commented further,
"It's important to keep in mind that we will continue to have daily nonstop service to (Chicago O'Hare) on American Airlines, in addition to their Washington, D.C. service. American Airlines and Delta Air Lines also provide mid-Michigan travelers connectivity throughout the world."
From Lansing, United only travels to its hub in Chicago.
Delta and American will continue to fly out of Capital Region International Airport. Apple Leisure Group will provide seasonal nonstop service to Cancun, Mexico and Punta Cana, and Dominican Republic.
American and Southwest recently canceled thousands of flights because they didn't have enough crew.
The pilot shortage is caused partially because U.S. airlines were offering pilots generous early retirement packages, as they maneuvered to stretch their payroll support funds as far as possible. The U.S. enforces a mandatory retirement age of 65 for commercial airline pilots.
The Most Annoying Roads to Drive On in Lansing and East Lansing
More From 100.5 FM The River