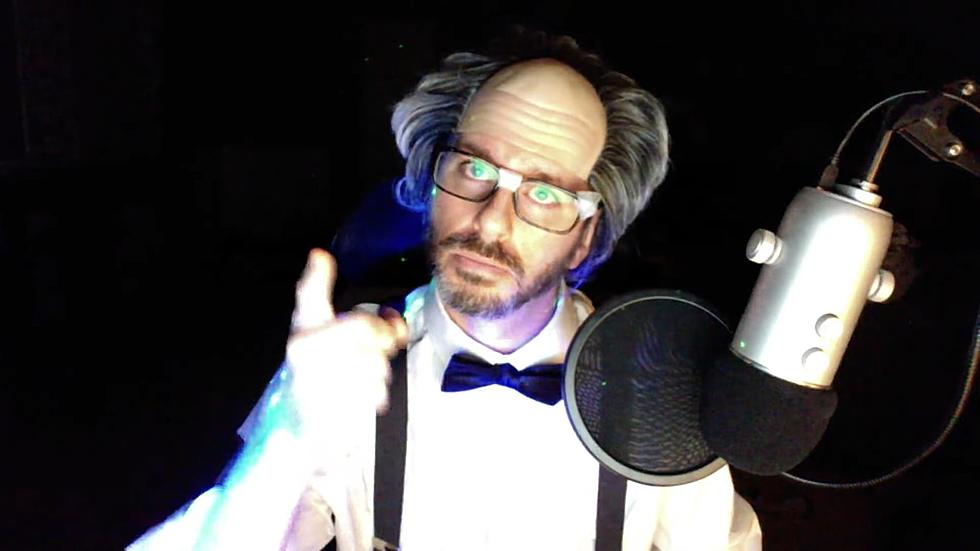 Two West Michigan Teachers Spit Straight Fire In New Cell Phone Policy Music Video
Jason Gilbert Youtube
Teachers are constantly fighting an uphill battle to keep kids focused while in class, one of the biggest distractions is cell phones.
Two teachers from Lakeview Middle School in Battle Creek, Michigan came up with a creative way to connect with the students about a new cell policy.
Jason Gilbert and Mike Sellin worked together to write, record, and film a music video titled
"Bell to Bell" - Cell Phone Policy and put the music video up on YouTube.
 Below are the lyrics to the song
Sitting up in class, checking through my texts,
Looking for what's next.
I can be on anything.com
If the teachers see me I'm gonna say it's my mom.
Snap Chat, Tik Tok, on my phone, you know it's on my block.
On YouTube or Instagram, shoot whatever I'm into fam.
Ahh, yea! Like a snitch, I'm gonna drop a dime, as I drop this little rhyme.
It's the leaders of the old school, here to break down the new rule.
In the morning, lunch, or passing time, having your phone out is not a crime.
Hey, you asked so I'm gonna tell.
From bell to bell you just cannot have your cell.
It's bell to bell, no cell,
but passing time is not a crime.
One more time, bell to bell no cell, bell to bell no cell.
Passing time is not a crime.
So yeah it's a new policy but chill yo, you got your phone more frequently.
Now we change these rules most recently
but here's the thing, nothing's changed with decency.
You can't take pictures, you can't record.
Those are all crimes you just cannot afford.
And some might ask about the bathroom stall.
Come on no, that's just nasty y'all.
Now remember that thing about a hall pass.
Got your phone out in class.
You bout to get a pass.
There are no phones from bell to bell.
If they see you know the teacher's gonna tell.
You'll be sent down to see Miss Brandy.
She'll be waiting there to take your candy.
Now while I think I have your attention.
The last thing I really need to mention.
Phones in class now lead to detention.
So rock it in your pocket or keep it locked.
Before you get it out you better check the clock.
Cause in the morning, at lunch, or passing time.
Having that phone out is not a crime.
Check out the Bell To Bell - Cell Phone Policy Music Video
Top 25 Restaurants West Michigan Wants Right Now
More From 100.5 FM The River