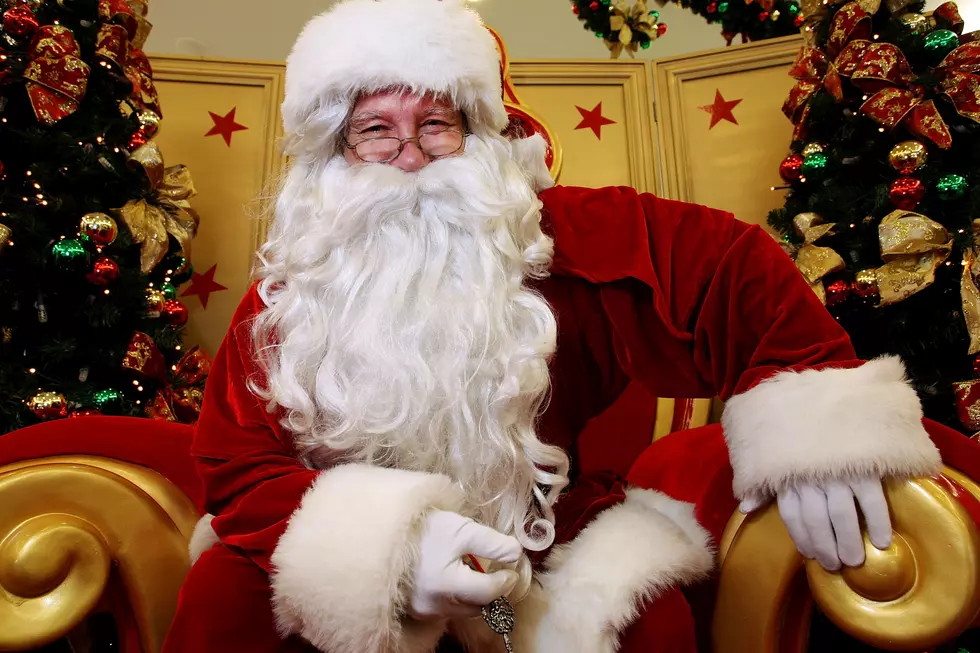 Top 10 Places to See Santa in West Michigan
Lisa Maree Williams, Getty Images
Visiting with Santa is a fun tradition. Some kids can't wait to see him while others are less than thrilled when their parents leave them with a bearded stranger who wears odd clothing.
Either way, the photos you get with Santa will be treasured for years.
Here's where you can see Santa in West Michigan!
There are so many opportunities to see Santa. The traditional mall visit can be made simpler by reserving a time online. Special events include parades, tree lightings, ice skating, hot chocolate and more.
It's the busiest time of the year, but fortunately Santa finds time for everyone.
More From 100.5 FM The River