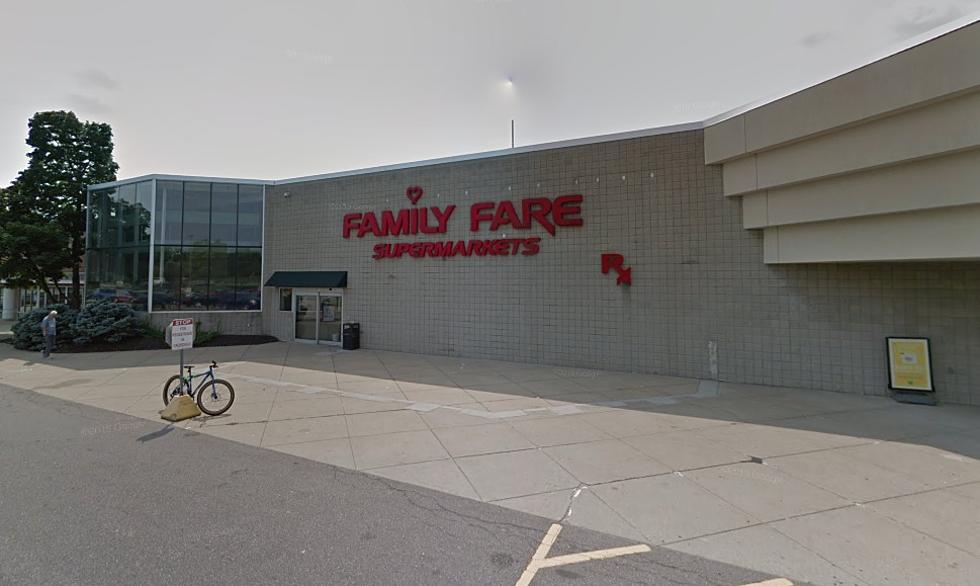 Southeast Grand Rapids Family Fare is Shutting Down
Google
After more than 25 years in business, Family Fare on Breton Road is closing for good.
Wood TV 8 reports that the supermarket at 4325 Breton Road will shut down after July 16 and the pharmacy's last day will be July 15.
The Family Fare set to close is located between 32nd and 44th Streets on Breton Road in Southeast Grand Rapids.
Competing grocery store, Horrocks Market is less than a mile away at 4455 Breton Rd SE. I wonder if that has anything to do with the decision to close?
Tom Swanson, the executive vice president and general manager of corporate retail for Family Fare told Wood TV 8 about the closure of the Breton store,
The decision is based on our continuous evaluation of our overall retail footprint and what is best for our more than 145 corporate-owned stores, our Associates and the communities we serve. We are grateful to the local community for its loyal support throughout the years, and we hope to see them soon at our Breton Village D&W Fresh Market or Kentwood Family Fare.
Family Fare grocery stores have been in operation for more than 55 years. The very first Family Fare opened in Holland, Michigan in 1966.
The parent company, SpartanNash, headquartered in Grand Rapids, also owns D&W Fresh Market, Econofoods, Forest Hills Foods, Martin's Super Markets, VG's Grocery, and more. According to their website, SpartanNash operates more than than 145 retail stores in nine states (Indiana, Iowa, Michigan, Minnesota, Nebraska, North Dakota, Ohio, South Dakota, and Wisconsin) and distributes to more than 2,100 independent locations throughout the U.S.
50 Famous Brands That No Longer Exist
More From 100.5 FM The River