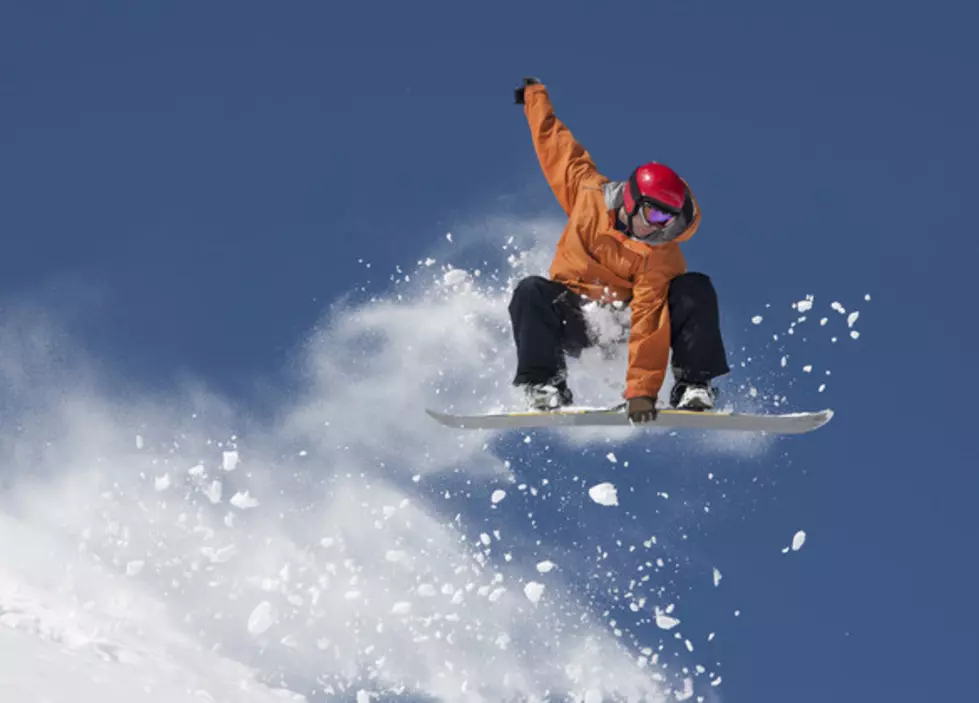 Snowmaking Begins at Cannonsburg Ski Area
Ben Blankenburg, ThinkStock
Not to be outdone by Mother Nature, Cannonsburg Ski Area in Belmont has begun making snow too.
Temperatures need to fall to 28 degrees for Cannonsburg to begin making snow. 26 degrees or lower is even better.
Last night temperatures fell and the snowmaking began.
Cannonsburg tells woodtv.com that they hope to have enough snow to open within the next two weeks.
So far, it seems like Mother Nature is more than willing to cooperate.