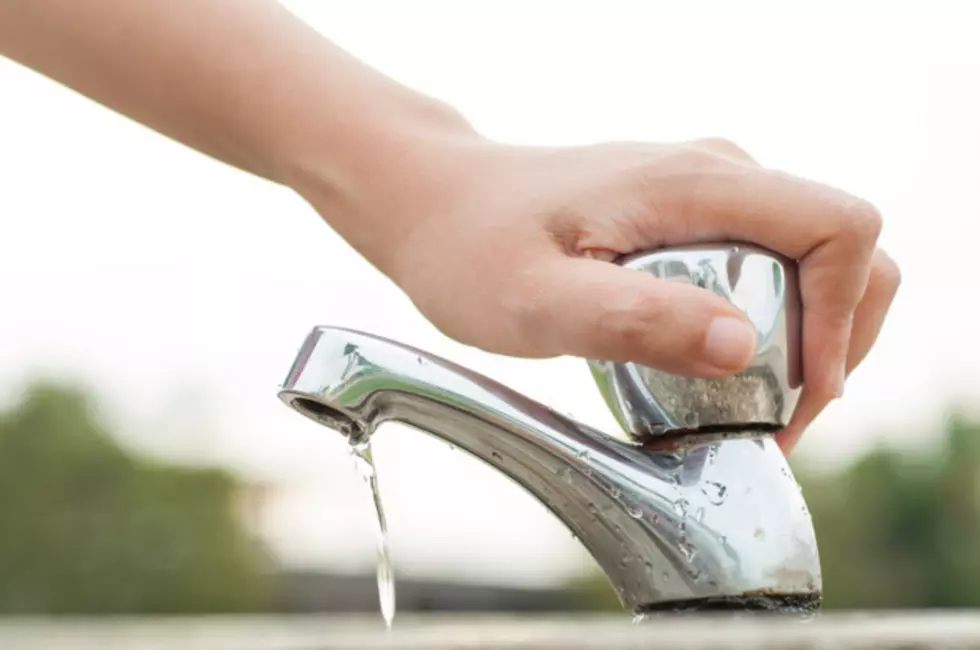 Recommended Level of Fluoride in Drinking Water Lowered, Grand Rapids Already at Recommended Level
TanawatPontchour/ThinkStock
City of Grand Rapids fluoride levels were already set at 0.7 milligrams per liter of water.
In January 1945, Grand Rapids became the first city to add fluoride to public water.
In recent years, fluoride levels in drinking water have received more attention. One candidate for mayor of Grand Rapids, John George, has even made removing fluoride from City of Grand Rapids water his top priority.
HHS maintains that adding fluoride to drinking water is safe.
Grand Rapids water source from Lake Michigan has a natural fluoride level that generally varies from 0.1 to 0.2 parts per million. Fluoride is added in the treatment process to bring the level up to .70 part per million, which is within the optimal levels established by the American Dental Association for a community water supply.  This level was recently lowered from 1.0 parts per million.
In Michigan, the majority of the Public Water Systems adjust fluoride levels to be in line with HHS community water fluoridation recommendations.
The City of Grand Rapids was, in part, using recommended levels from the American Dental Association to set fluoride levels. Now, the adjusted HHS levels have been moved from a range of 0.7 - 1.2, to just 0.7. That leaves Grand Rapids water levels in line with both recommended levels of fluoridation.
HHS developed the new recommendation for fluoridation because the availability of additional fluoride sources has made it possible to receive enough fluoride with slightly lower levels of fluoride in water.
More than seven million Michigan residents have access to community water fluoridation.
More From 100.5 FM The River