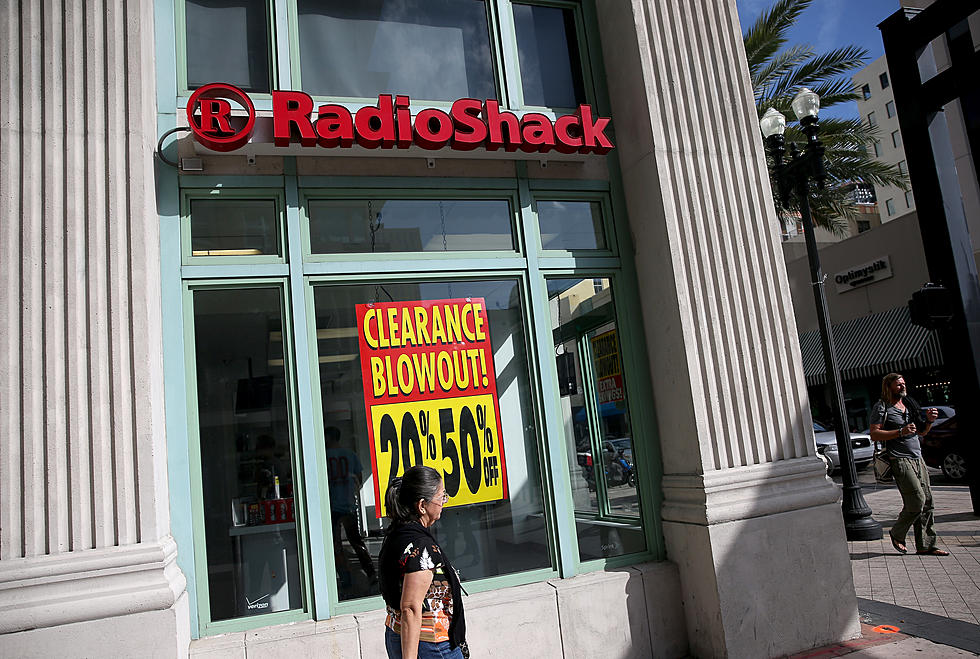 Can You Still Find a RadioShack in Michigan?
Getty Images
RadioShacks were once a common sight in malls and main streets across America. They were a sure stop for batteries and electronic doodads. But the chain began disappearing and disappearing quickly. Can you still find a RadioShack anywhere in Michigan?
RadioShack Locations in Michigan
The answer is yes, but you've really got to search for them.
According to Google, here's where you can still find a RadioShack in Michigan:
Niles
Saline
Munising (inside Putvan Drug Store)
The subject of RadioShack came up recently on the History and Memories of Michiana Facebook group with a commenter saying, "kind of surprised to see this Radio Shack still operating in Niles. I was at Home Plate restaurant and saw the Radio Shack over next to Martins."
What Happened to RadioShack?
At the RadioShack website, they explain the life of the Shack.
RadioShack is an American chain of consumer electronics stores since 1921.

In 1998 it began operations with Unicomer Group in Central America as a North American style store selling technology products and accessories.

In 2015, Unicomer Group acquired RadioShack International Brand, Intellectual Property and Franchise rights for Central America, South America, and the Caribbean.

In 2023, Unicomer Group acquired RadioShack's intellectual property assets and domains in about 70 countries around the world, including: the United States, Canada, Europe, and China.
Looking for more lost retail locations? Check out these:
15 Iconic Retail Stores That Don't Exist Anymore (But We Totally Miss Shopping At)
More From 100.5 FM The River