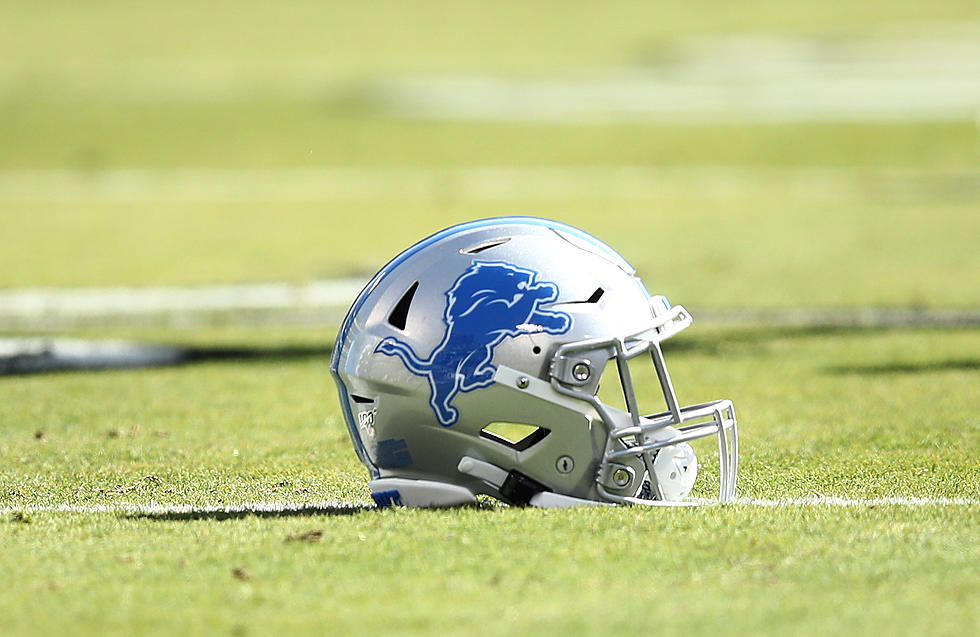 QB Jared Goff Named NFC Offensive Player Of The Week After Dramatic Win Over The Vikings
Getty Images
It's been a rough season if you're a Detroit Lions fan.
The Lions started out the season losing their first 8 games.
Then they played the Steelers and were able to walk away with a tie.
The Lions have had some heartbreaking losses this season
On September 26th the Detroit Lions lost to the Baltimore Ravens on a last-second 66-yard field goal by Justin Tucker which bounced off the uprights and in.
Another heartbreaking loss happened against the Minnesota Vikings on October 10th.
But on Sunday, December 5th, the Detroit Lions finally got a break and were able to win against the Minnesota Vikings on a last-second touchdown pass from Lions QB Jared Goff to Amon-Ra St. Brown.
That incredible play helped the Detroit Lions get their 1st win of the season, and
Jared Goff was named the NFC Offensive Player of the Week.
According to prideofdetroit.com, this is Goff's fourth time being honored as NFC Offensive Player of the Week, and hhis first time since Week 13 of the 2019 season with the Los Angeles Rams. This is also the first time any Lions player has been given the award this season. The Lions player to be awarded Player of the Week honors was Matt Prater, who earned NFC Special Teams Player of the Week twice last year (weeks 3 and 10).
Jared Goff told the Detroit Free Press
 "I don't know if it matters how far you are in (to your career)," "When you win a game and you're able to play the way we did in the first half and then finish the game the way we did it, that'll build confidence for anyone, and myself included and our whole offense."
Famous Celebrities You Might Not Know Are From Michigan
You will definitely recognize these names and faces, but might be surprised to find out they're from Michigan.
Top 25 Restaurants West Michigan Wants Right Now
Michigan City Nicknames
More From 100.5 FM The River