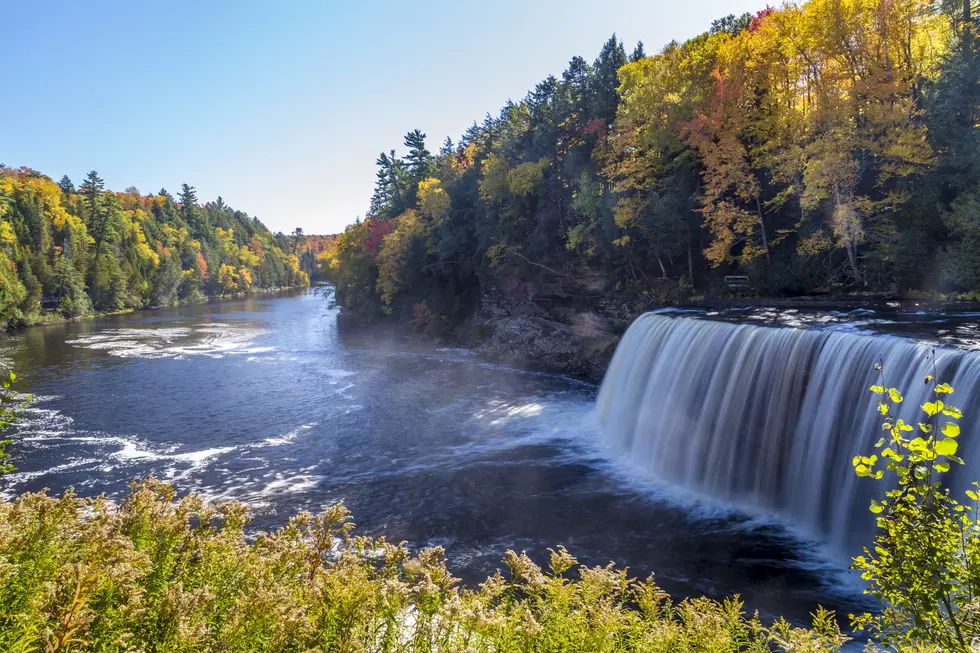 'Pure Michigan' Funding Cut From State Budget
Getty Images
Gov. Gretchen Whitmer has used a line-item veto to cut all funding for Michigan's "Pure Michigan" tourism campaign.
Does this mean that Pure Michigan is gone?
Maybe, but more likely there will be continued budget negotiations between the Republican-controlled state legislature and Gov. Whitmer.
I could share the predictable, prepared statements from both sides as they continue to use budget planning as an opportunity to pander to their voter bases rather than actually work towards building a sustainable budget, but what's the point?
More From 100.5 FM The River