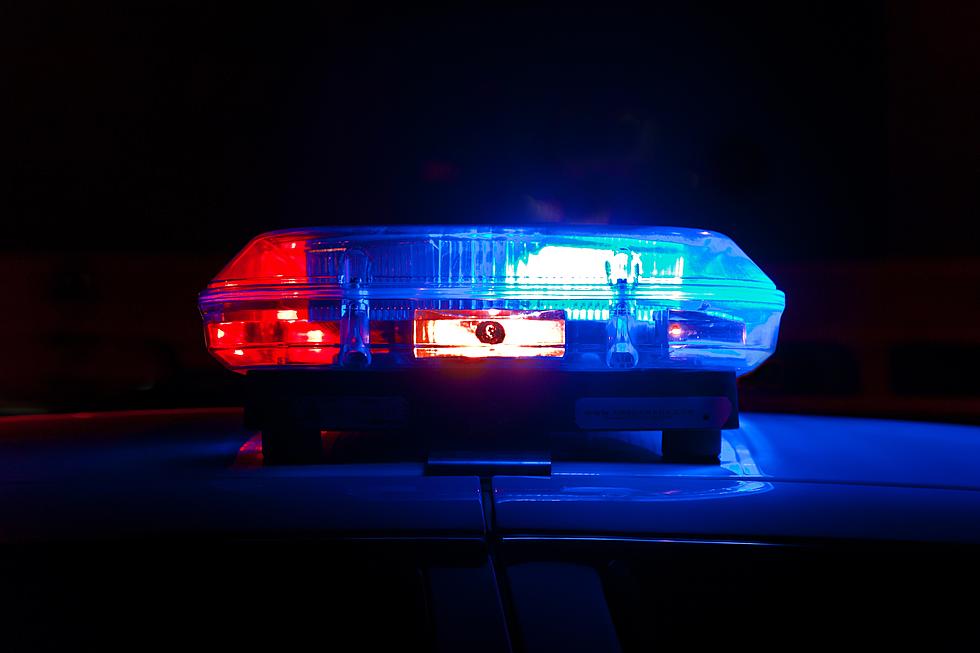 Property Crime Is Soaring In These Three Michigan Cities
Photo by Matt Popovich on Unsplash
For the 19th year in a row, property crime has fallen. There were a total 6.5 million property crimes reported in the U.S. which is down from previous years.
However, using data from the FBI's 2020 Uniform Crime Report, 24/7 Wall St. identified the 50 towns where property crime is soaring. Three Michigan cities were named to the top 50 list of cities were property crime is climbing.
What Is Property Crime?
Property crime is made up of three categories of offenses:
Larceny, defined as the unlawful taking of property
Burglary, or the illegal entry of a structure to commit a crime
Vehicle Theft, which can be either the theft, or the attempted theft, of a vehicle, such a car or ATV.
Which Three Michigan Cities Saw An Increase In Property Crime?
With a population of 9,432, Ecorse saw an increase of property crime from 106 last year to 236 crimes committed this year.
With a population of 4,054, Caro reported 77 crimes last year which has elevated to 142 this year.
With a population of 2,881 in Fowlerville, property crime increased from 62 crimes last year up to 140 crimes this year.
Although much of the country saw a decline, The FBI states that property crime is the most common of the most serious crimes tracked by the FBI.
Which City Is Your Car Most Likely To Be Stolen In Michigan?
Using data from the FBI's 2020 Uniform Crime Report, the metro area where your car is most likely to be stolen in Michigan is Kalamazoo-Portage. With a population of 265,066, last year there were 1,074 reports of stolen vehicles.
Six of the Strangest Town Names in Michigan
More From 100.5 FM The River