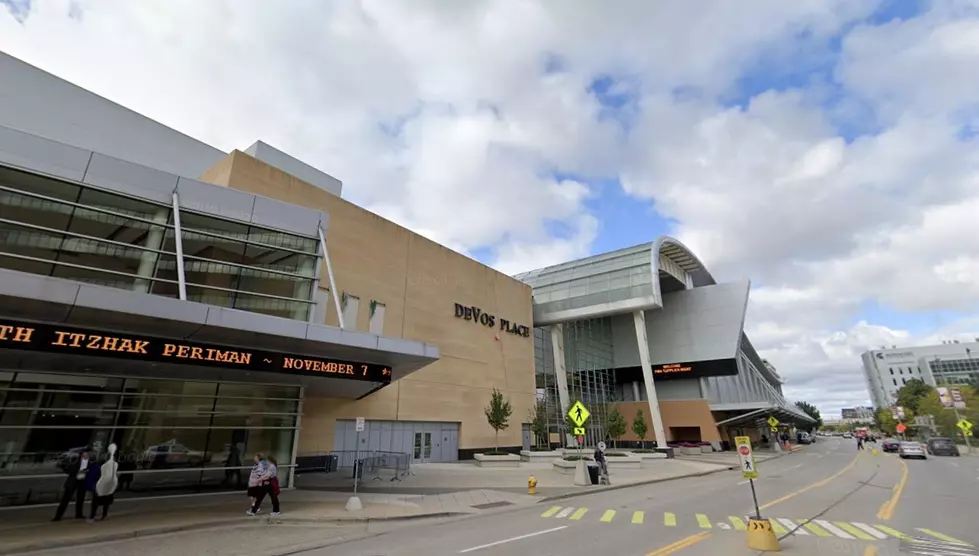 Pop-Up Restaurants Could Be Coming to DeVos Place
Google
With both event spaces and restaurants being hit hard by the pandemic, this idea seeks to help both in Grand Rapids.
Wood TV 8 reports that ASM Global, the company that manages DeVos Place Convention Center, is looking into allowing pop-up restaurants inside the venue.
As large events have been banned to slow the spread of COVID-19, DeVos Place has sat pretty much empty since mid-March. ASM Global says the food court concept is just one of many the company is considering; The Grand Rapids-Kent County Convention/Arena Authority discussed it in a July 10 meeting.
Rich MacKeigan of ASM Global tells Wood TV 8  the idea is "very much in exploratory mode right now". ASM Global is consulting with the Kent County Health Department and the state to see what would be allowed. They're also consulting with The Grand Rapids Downtown Market and Downtown Grand Rapids Inc.
MacKeigan says there has been interest from area restaurants that have been impacted significantly by COVID-19.
Participating restaurants would need to get a temporary license to serve food at DeVos Place.
Wood TV 8 reports that a decision to proceed with the pop-up restaurant concept is expected next month.
Enter your number to get our free mobile app
MORE: The Ten Most Beautiful Campgrounds in Michigan
More From 100.5 FM The River