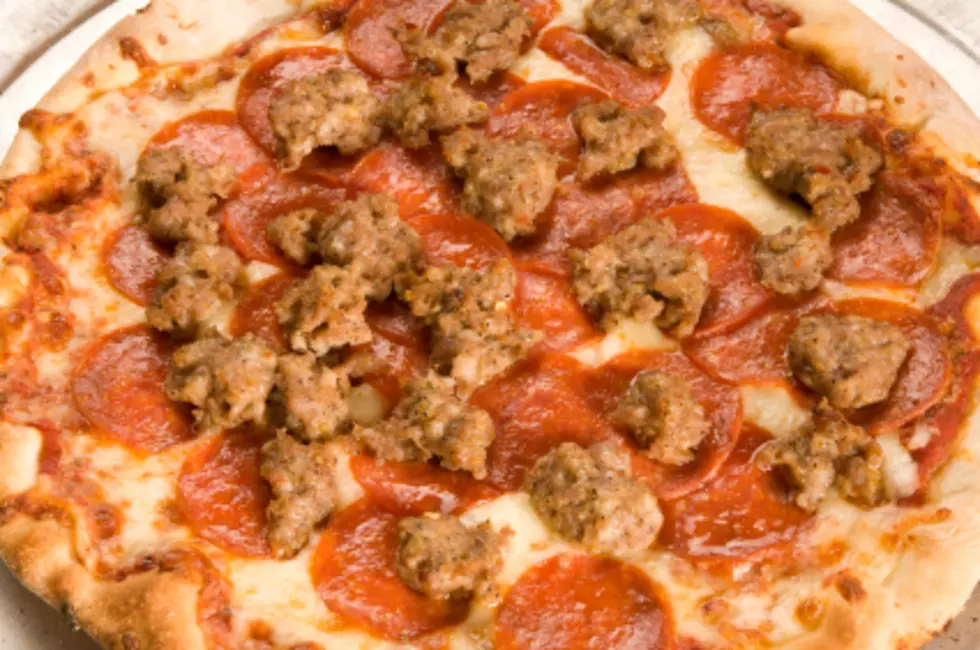 Pizza Ranch to Close Their Kentwood Location May 28th
Eric Tadsen/Thinkstock
Sad news, Pizza Ranch fans. Your favorite place to hit up a pizza buffet is closing its doors.
You still have time to go in and get all of your favorites, though. In the post they stated that Pizza Ranch will remain Pizza Ranch until Sunday, May 28. On Thursday, June 1, they will reopen as the new Bell's Kitchen & Catering.
Bell's will also be a buffet-style restaurant. On their Facebook page, they state that they will be offering breakfast and lunch buffets.
More From 100.5 FM The River