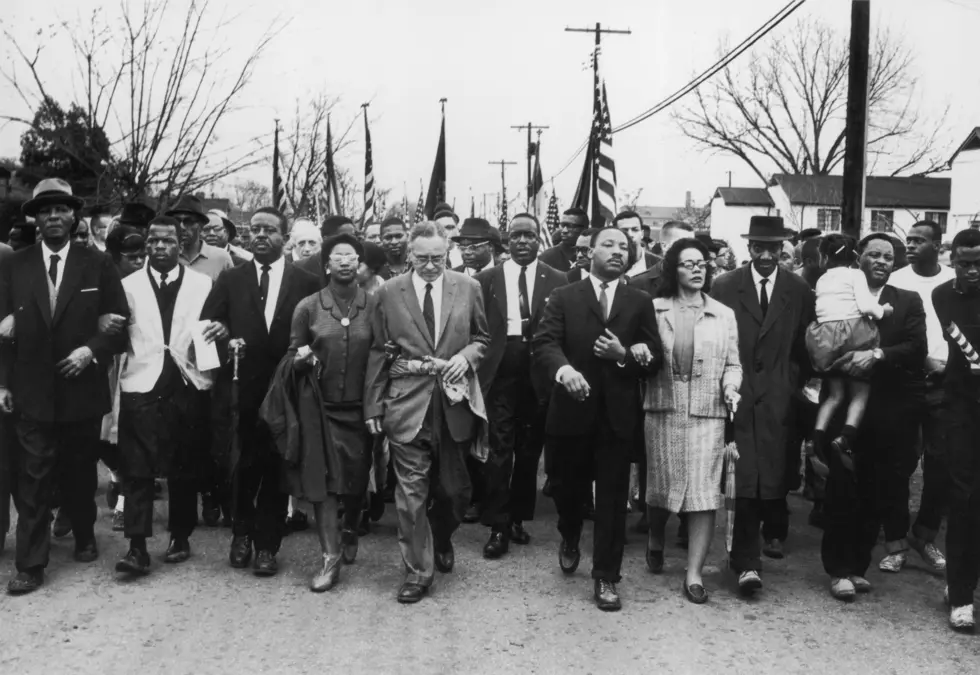 National Speakers Part of GVSU's Dr. Martin Luther King Jr. Week
William Lovelace, Getty Images
Kevin Powell
Kevin Powell will be the keynote speaker on Monday, January 16, at 1:30pm in the Fieldhouse Arena on the Allendale Campus.
Powell is an activist, author and president of BK Nation, a national organization based in New York City centered on grassroots activism, pop culture, technology, and social media. He has written 12 books, the most recent is The Education of Kevin Powell: A Boy's Journey into Manhood.
Kimberlé Crenshaw
Kimberlé Crenshaw will be the keynote speaker on Wednesday, January 18, at 4:30pm in the Kirkhof Center, Grand River Room, Allendale Campus. The presentation will be simulcast to an audience in the DeVos Center, Loosemore Auditorium, on the Pew Grand Rapids Campus.
Crenshaw is a professor of law at UCLA and Columbia law schools. She coined two terms, critical race theory and intersectionality. She is a leading voice in calling for a gender-inclusive approach to racial justice interventions. She co-authored Black Girls Matter: Pushed Out, Overpoliced and Underprotected, and Say Her Name: Resisting Police Brutality Against Black Women.
Both events are free and open to the public.
More From 100.5 FM The River