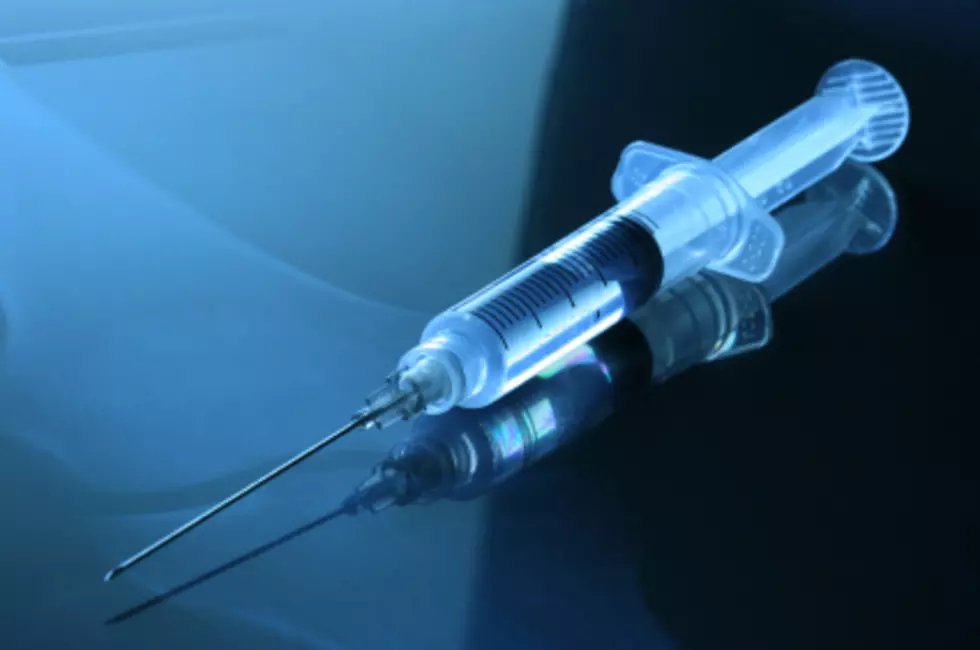 Michigan Parents Who Refuse to Vaccinate Children Will Now Have to Take Extra Steps
ThinkStock
Parents who refuse to get their children vaccinated due to philosophical or religious reasons will now have to take more steps spelled out in a  new policy by the Michigan Department of Community Health.
As of Jan. 1, parents will have to have their vaccination waivers certified by their local health department, WZZM-13 reported.
The new rule aims to ensure that parents who choose not to vaccinate their children have accurate information and education about both the risks and benefits of vaccines.
Parents will need to make an appointment with their local health department, and the education process will only take about 15 minutes.
Ultimately, the decision to vaccinate will still be completely up to parents.
The state health department will be working with local health department and other state departments to figure out the best course of action for implementing the policy.
More From 100.5 FM The River