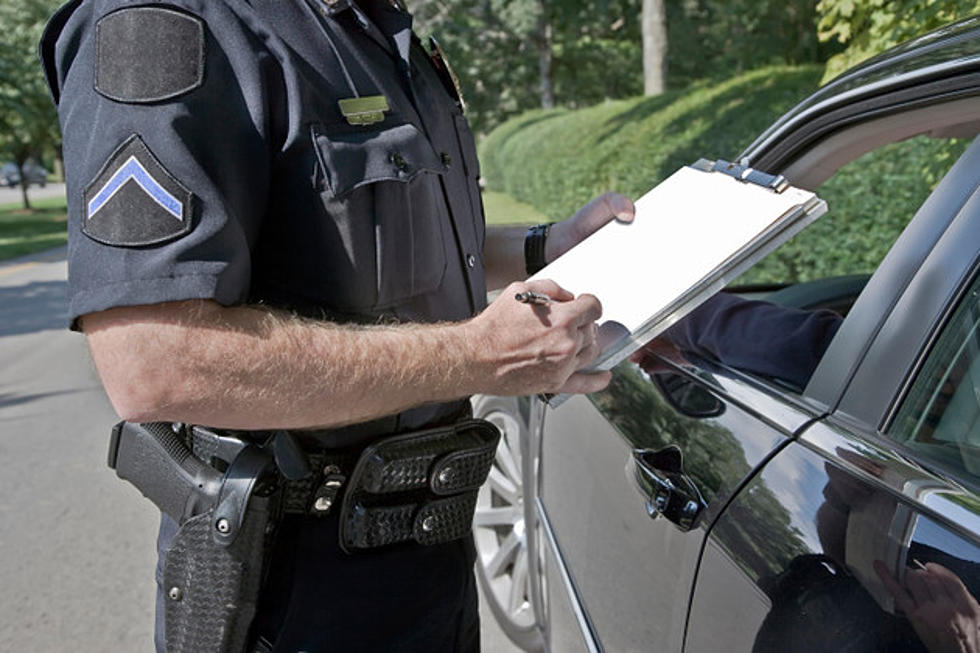 Michigan Law Enforcement Is Cracking Down On Speeding For A Very Good Reason
ThinkStock
If you have a lead foot like me you might want to ease off the gas.
Otherwise, you could find yourself pulled over on the side of the road with a law enforcement officer handing you a ticket for speeding.
In a recent press release, the Michigan of Highway Safety Planning (OHSP)
announced that more than 100 municipal, county, and Michigan State Police (MSP)
law enforcement agencies will focus on speeding drivers between
Wednesday, December 1st, 2021, and Monday, February 28th, 2022.
WHY IS THERE A CRACKDOWN ON SPEEDING?
While Michigan has seen a 22 percent reduction in traffic crashes, there has been an increase in fatalities.
In 2020 there were 245,432 traffic crashes, compared to 314,377 traffic crashes in 2019.
SPEED KILLS
According to the National Highway Traffic Safety Administration (NHTSA), a crash on a road with a speed limit of 65 mph or greater is more than twice as likely to result in a fatality than a crash on a road with a speed limit of 45 or 50 mph. Nationally in 2019, 9,478 traffic fatalities involved crashes in which one or more drivers were speeding.
OTHER FACTS ABOUT SPEEDING AND TRAFFIC CRASHES
According to the University of Michigan Transportation Research Institute, in Michigan during 2020:
-Of male drivers involved in all traffic crashes, 6.4 percent were speeding.
-5.2 percent of motorcycle operators involved in fatal crashes were speeding.
-1.2 percent of drivers aged 15 to 20 involved in crashes (4,650 out of 41,685) were speeding.
-Out of all drivers who were drinking in crashes, 15.1 percent were speeding.
Michael L. Prince, OHSP director said:
Despite the fact there have been less miles traveled, the fatality rate rose. And crash data shows that speed may have been a factor in many of these preventable crashes, It's no secret the faster you drive, the greater your risk of dying in a crash. We hope increased enforcement over the coming months will help change these dangerous driving behaviors and save lives.

 
HERE'S A VIDEO THE OHSP MADE TALKING ABOUT THE DANGERS OF SPEEDING
Next time you're in a rush and thinking about going a little faster to get to your destination on time keep this info in mind, not only for your safety but also to avoid paying a speeding ticket fine, which in Michigan can range anywhere from $115-$135.
Heartbreaking Scenes from Oxford High School Michigan Shooting
Top 25 Restaurants West Michigan Wants Right Now
More From 100.5 FM The River